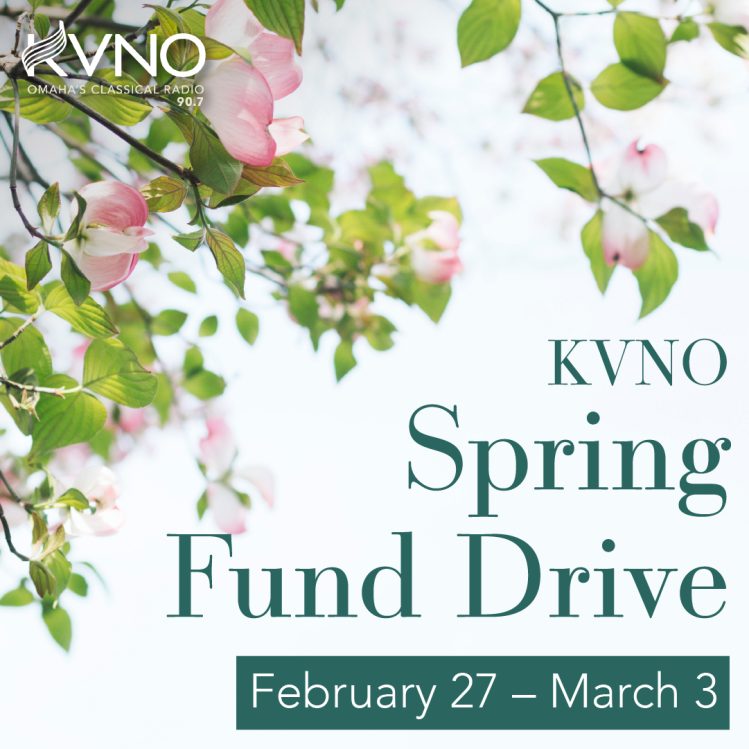 Your support creates KVNO.
Your gift to KVNO purchases new recordings, produces local programming, and brings in your favorite nationally syndicated shows. Your gift pays for our broadcast connection and makes essential upgrades to our equipment. In short…your support today creates what you hear on KVNO. 
To donate now using a card or direct debit, please click "Donate Online" below. Otherwise, click "Send a Check," and we'll count your gift toward our drive goals.
And don't forget to check out our exclusive thank you gifts below!
Donate Online
Click here to donate to KVNO using your credit card or direct debit from a bank account. Start a sustaining monthly gift or make a one-time donation.
Donate Online
01
Send a Check
Make your pledge now and mail in a check to support KVNO. Let us know your gift is on the way!
Send a Check
02
Thank You Gifts
Being a KVNO listener is part of your identity…and we want you to show the world that you're the real deal. With your donation today, you get your pick of three exciting thank you gifts! Explore each gift below for photos, giving levels, and more.
KVNO Wine Opener – $10-a-month or more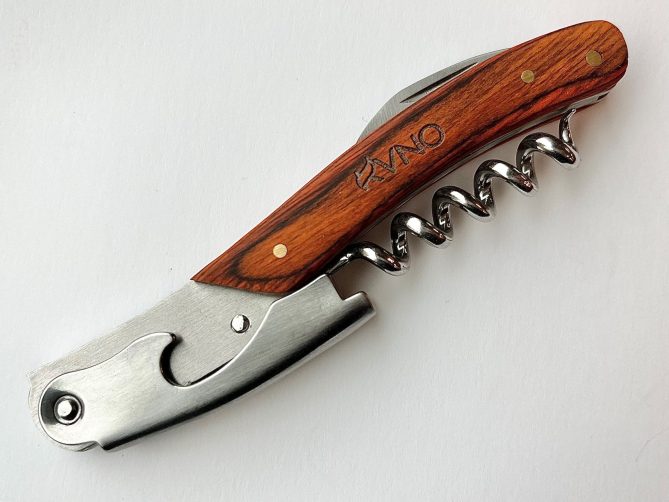 Last fall, our KVNO wine glasses flew off the shelves. Now is your chance to complete the set! The KVNO wine opener is available for this drive only. Think: "Modern Classics & Merlot" or "Pipedreams & Pinot."
This classy corkscrew is stainless steel with an engraved wooden handle and includes both a bottle opener and foil cutter.
Sustaining Gift: $10-a-month or more – One-Time Gift: $120 or more
Otis Twelve Socks – $10-a-month or more
Time to add a little KVNO to your wardrobe? You need the Otis Socks! We've printed the iconic Otis Twelve cartoon, by our very own Jeff Koterba, on a pair of dress socks just for you.
Colorful, soft, and one-size-fits-all. The Otis Socks are a fun twist on the classic mug to add a little spring in your step! 
Sustaining Gift: $10-a-month or more – One-Time Gift: $120 or more
Otis Twelve Mug – $20-a-month or more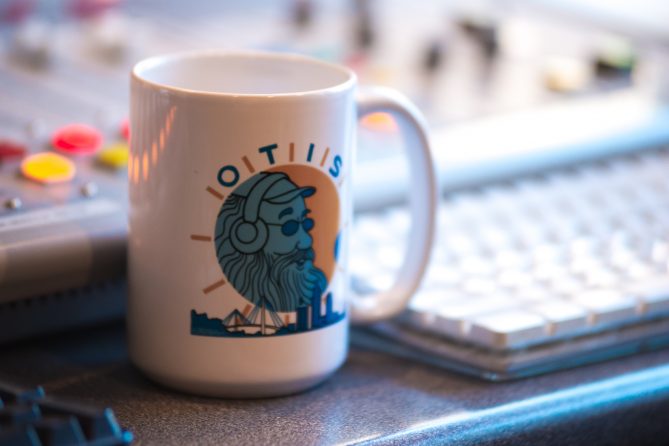 The best part of waking up is Otis on your cup! That's right, our Otis Twelve coffee mug is back by popular demand. We'll send your very own Otis mug, designed by Jeff Koterba, with any sustaining gift of $20-a-month or more. It's a 15 oz white mug with plenty of room for your morning brew. Claim this coveted gift now and support Omaha's Classical Radio.
Sustaining Gift: $20-a-month or more – One-Time Gift: $240 or more