Support the Fall Fund Drive
Donate Online
Make a monthly or one-time donation to KVNO using your credit card or direct debit from a bank account.
Donate Online
01
Send a Check
Pledge now and mail in a check to support KVNO. Let us know your gift is on the way!
Send a Check
02
Update Recurring Gift
Ready to increase or update your existing monthly/quarterly gift to KVNO?
Update Gift
03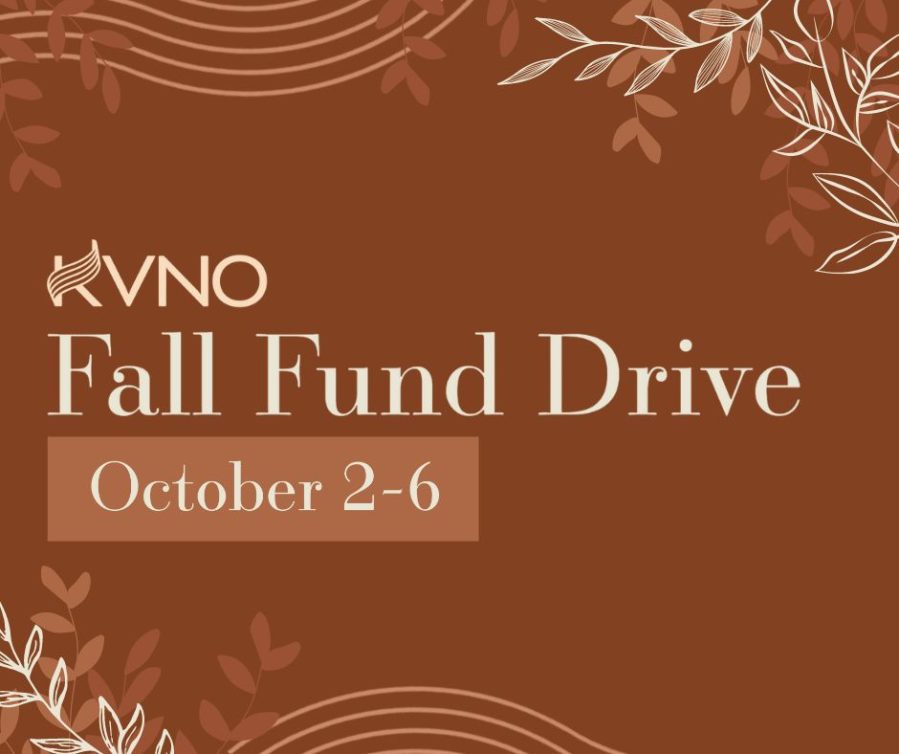 Support Your Home for Classical
At KVNO, we all adore classical music. But the true passion that fuels this station comes from you. 
For over five decades, listeners like you have built Omaha's Classical Radio through your steadfast support. We are on the air because this music means something to you. And we ask today for your essential gift of support during our Fall Fund Drive.
Thank You Gifts
Being a KVNO listener is part of your identity…and we want you to show the world that you're the real deal. With your donation today, you get your pick of three exciting thank you gifts! Explore each gift below for photos, giving levels, and more.
KVNO Christmas Ornament – $10-a-month or more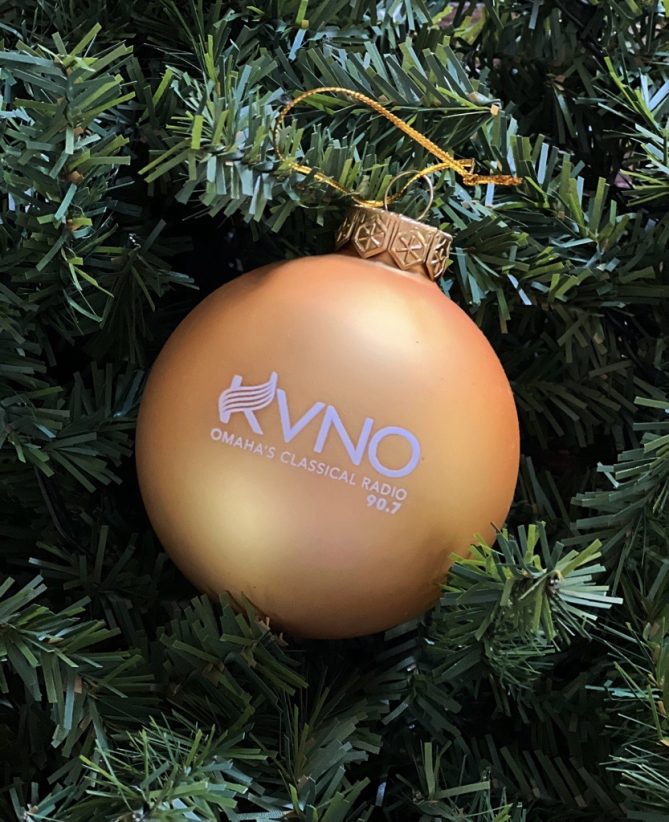 You are truly a gift to KVNO. You welcome us into your home and offer what you can to support our programs. In return, we've created a token of our gratitude: the KVNO Christmas Ornament.
With any donation of $10-a-month or more, we can send you this beautiful golden ornament for the upcoming holidays. The round glass ornament will add a little KVNO joy to your Christmas tree! Make a gift and get a gift today.
Sustaining Gift: $10-a-month or more – One-Time Gift: $120 or more
Stay Classical Lunch Cooler – $15-a-month or more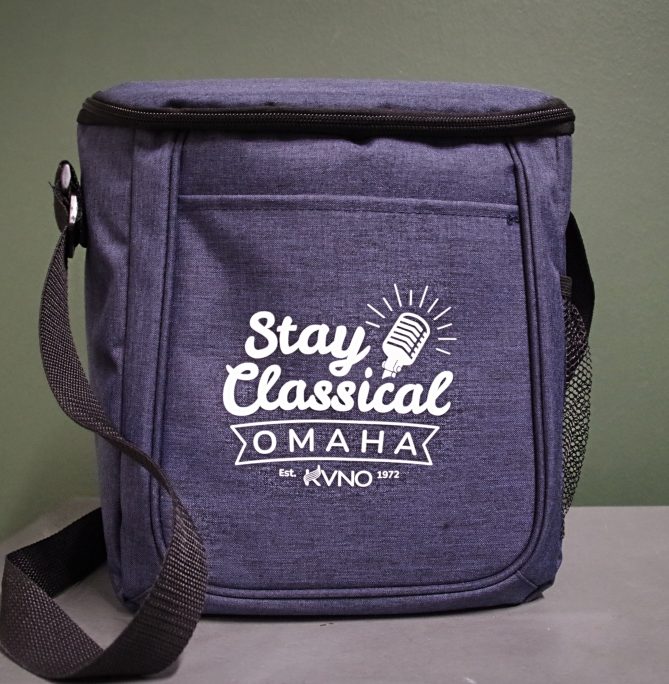 Class up your lunch routine with the Stay Classical Lunch Cooler today. This insulated cooler bag has plenty of room for a hearty fall lunch, with a bonus drink holder, front pouch…and your reminder to Stay Classical, Omaha!
Sustaining Gift: $15-a-month or more – One-Time Gift: $180 or more
(Selecting the lunch cooler may reduce the tax deductibility of your donation by $15.)
Otis Twelve Mug – $20-a-month or more – Last Chance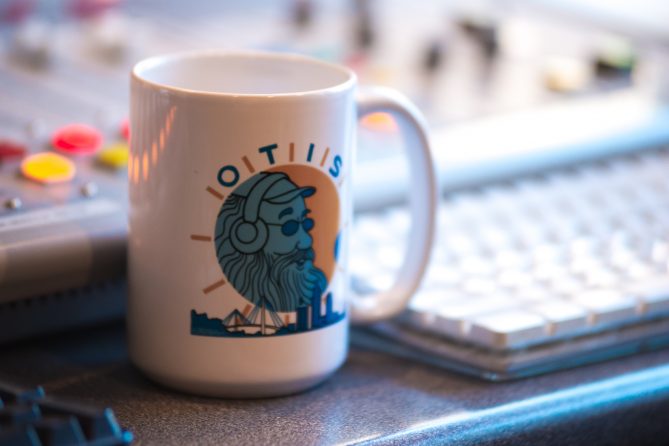 All good things must come to an end – and this is the Otis Mug's final fund drive! Get the iconic and coveted Otis Mug with your donation today. This is the last time you'll be able to select the mug as your thank you gift.
The 15-ounce coffee mug is designed by our very own Jeff Koterba and features the man himself…Otis Twelve!
Sustaining Gift: $20-a-month or more – One-Time Gift: $240 or more
VIP Ticket Package – $50-a-month or more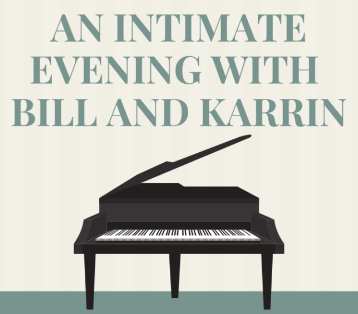 Ready for the VIP experience with KVNO? We have a limited number of VIP Ticket Packages for our upcoming event An Intimate Evening with Bill and Karrin on November 2nd.
You'll receive a pair of tickets to the event and an invitation for two to a pre-show meet-and-greet reception with our special guests, Bill McGlaughlin and Karrin Allyson.
Sustaining Gift: $50-a-month or more – One-Time Gift: $600 or more
(Selecting the ticket package may reduce the tax deductibility of your donation by $80.)