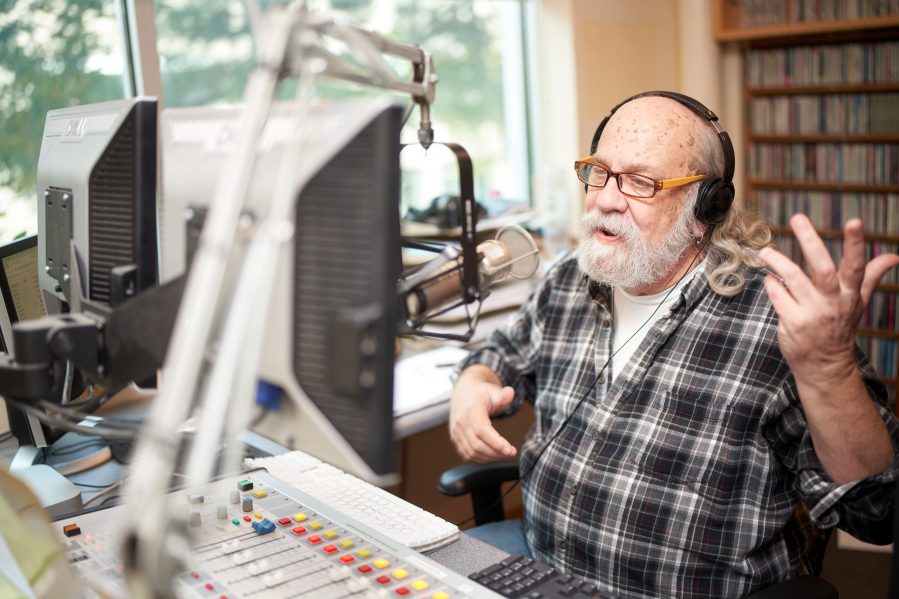 Looking for a way to cut through the clutter and promote your business?
Programming on KVNO is made possible by the financial support of businesses, individuals, foundations and area organizations. In appreciation of your support as a program sponsor (sometimes called underwriters), our on-air hosts provide live on-air recognition of you or your business.
Sponsoring programming on KVNO shows your potential customers or constituents that you share their appreciation for the service KVNO provides to our community. What better way to ensure the future of classical music in Omaha and demonstrate to the thousands of listeners who tune in weekly to KVNO that you share their values?
What can be sponsored?
Any program on KVNO can be underwritten as a partial or exclusive sponsor, or you can simply sponsor programming in general, and we'll give you the best times available. Review our programming schedule here or think about your favorite programs, features or hosts. Chances are if you like it, your customers will as well!
Ready to get started?
Sponsoring programming on KVNO is an easy and cost-effective way to reach your potential customers. Contact Membership Manager Emma Cooney at 402-554-5874, email ecooney@unomaha.edu or fill out the form below to get started today!