[Add an image]
Season Two of The Silent Canon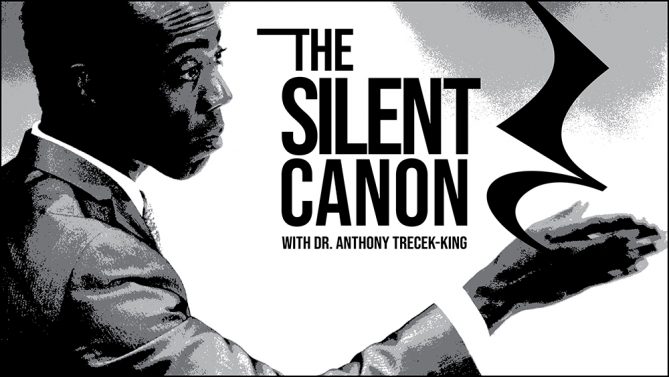 The history of Western classical music is often experienced through a narrow lens that leaves out important figures and works of art. This begs the question: who do we celebrate and why? Created by conductor, musician, and educator Dr. Anthony Trecek-King, The Silent Canon explores the work of Black artists, centering their stories and their music.
KVNO is proud to launch Season Two of The Silent Canon, a program that explores these important issues of erasure in classical music and celebrates music that has long been ignored. Omaha native Trecek-King guides listeners through a re-education of sorts through the music of Black artists that has been excluded from the canon.
Hear The Silent Canon Tuesdays at 9 p.m. and Saturdays at 4 p.m.