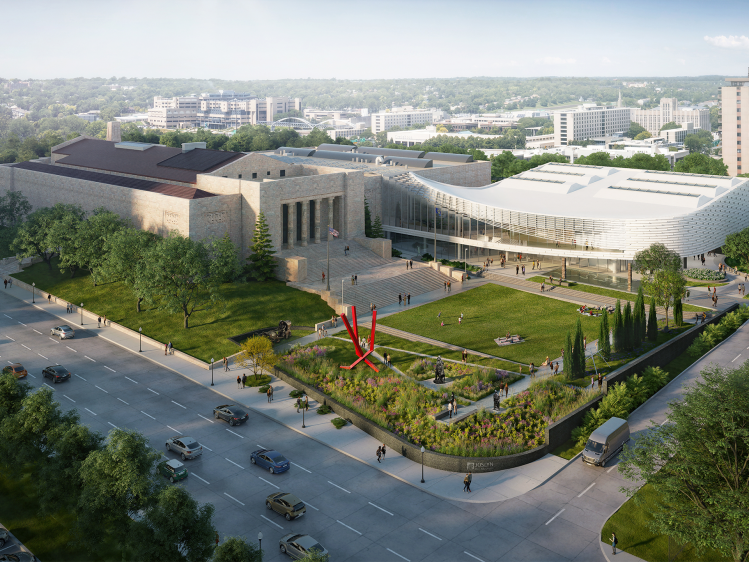 'Bare Evolution' Empty Rooms at Joslyn Museum
May 13th, 2022
Go ahead and mark down your calendar for the Gala found raiser closing party celebration called "Bare evolution" on Saturday, June 4th.
The Joslyn museum is officially closed, however they continue to offer some programs, like their Kent Bellows Studio mentoring program but with some limitations. Also, this summer, the museum will have "Art Jam in the park" at the riverfront development that is reopening. Art Jam in the park will occur every Thursday in July and August from 10 am to noon and it is open to the public.
Once the Museum is ready to reopen, it will have 42 thousand square feet of new space, new art galleries, more classrooms, and new and more efficient administrative offices.
Visit Joslyn.org for all the updates.