Supporting our Future Fund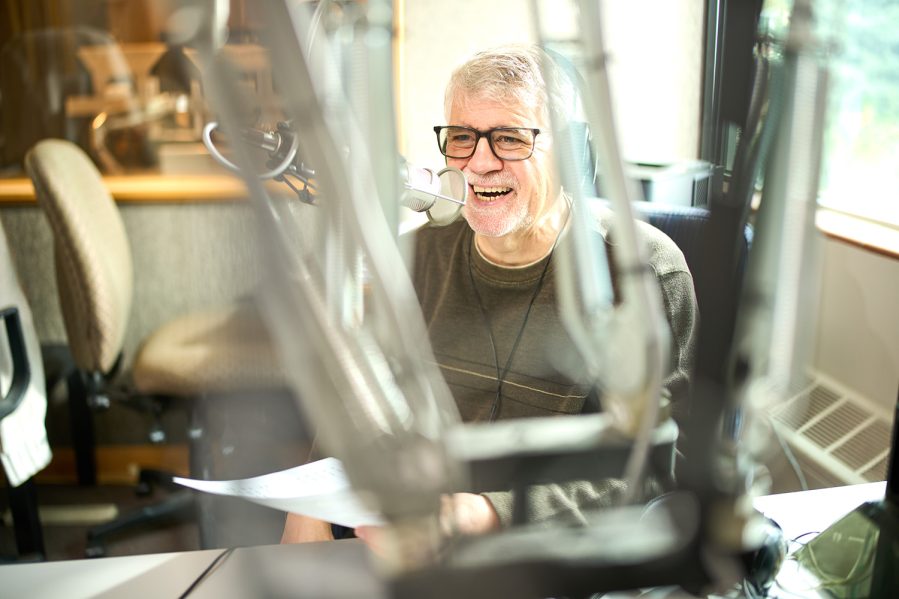 KVNO Future Fund 
On August 27, 1972, local community members interested in the arts welcomed listeners to "KVNO, Fine Arts Radio for Omaha." Over fifty years later, KVNO has grown into a full-time classical music station – one of only 55 in the country. We produce an abundance of original programming right here in Omaha and syndicate shows across the nation. Our focus is – and will continue to be – serving our community with uplifting, peaceful classical music and coverage of the arts in the metro.  
Now, KVNO looks toward our next 50 years. 
We invite you to join us with a contribution to the KVNO Future Fund, an endowment that will help fund a large portion of our yearly operating expenses well into the future. The Future Fund will help KVNO overcome unexpected hurdles and take advantage of surprise opportunities in the years to come. 
The Impact of Your Gift 
Your gift to the KVNO Future Fund will help KVNO in tangible ways. 
KVNO must prepare for the possibility of leaner times ahead by building up a source of income that enables us to take emergencies in stride and handle other changes beyond our control. In short, your gift will help keep us on the air. 
Your gift allows KVNO to create more local programming that better serves our audience and community and create more programming that is syndicated to other stations around the country. This programming includes providing a space locally and nationally in classical music for marginalized composers and performers. 
To attract and retain world-class talent, KVNO must offer competitive wages. We also need to add critical positions at KVNO to continue to thrive and grow our classical music service. 
A large part of our mission is to bring the joy of classical music to new and diverse audiences. To accomplish this, we must create new content, incorporate new technology to deliver this content, and employ new marketing techniques to create awareness. 
Our mission also includes amplifying the local arts community, and our goal is to provide even greater support to local arts organizations. This will include recording or broadcasting live more local concerts, partnering with arts organizations on efforts that benefit the community, and providing more robust online platforms for them to reach their audiences. 
How to Give 
-Send a check with the memo line "KVNO Future Fund" to the University of Nebraska Foundation (c/o Abby Dieter) at P.O. Box 82555, Lincoln, NE 68501-2555. 
-Reach out to Ben Rasmussen, KVNO Development Director, at (402) 554-5877 or brasmussen@unomaha.edu. 
Fill out the short form below, and we'll get back to you as soon as possible. Thank you for your support!
KVNO Future Fund
Please reach out to me with more information!