Boost Your Business on KVNO
Many local businesses and nonprofits choose KVNO for our unique audience, high return on investment, and valuable brand. Over 30,000 people tune in each week, and our listeners are some of the most engaged and culturally active people in our community.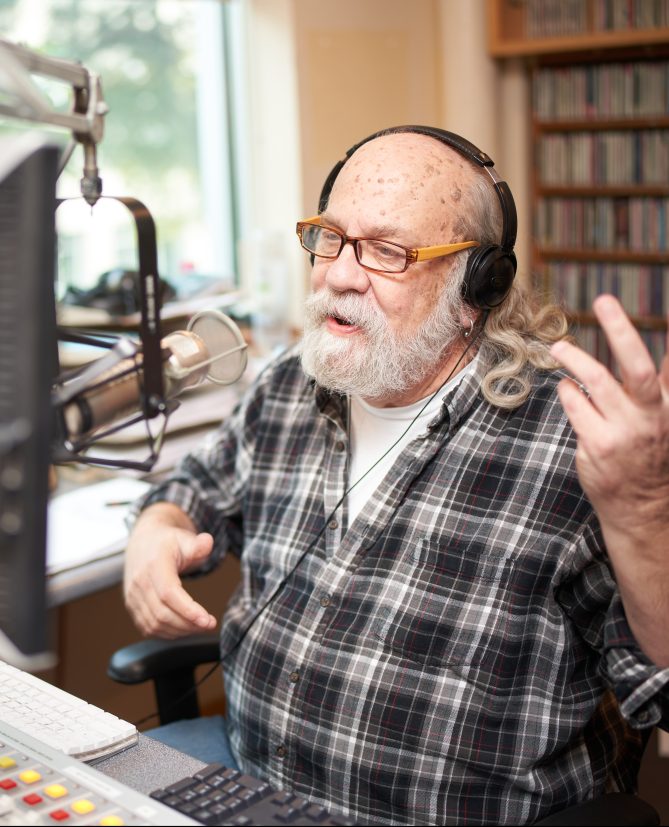 KVNO listeners are:
College educated and much more likely to have a graduate degree
Over 45 years old – typically spend more than other age groups
In their peak earning years with above-average disposable incomes
Loyal to KVNO, preferring to shop at businesses they hear about on-air
This audience chooses public radio over commercial, making KVNO an essential part of your media buy.
What is Program Sponsorship?
Program sponsorship is how you can support KVNO and boost your brand at the same time! Our classical music hosts announce your business as a sponsor on-air, along with a short message.
KVNO is Omaha's Classical Radio, broadcasting to the metro for over 50 years. And with iconic Omaha personalities like Otis Twelve and Jeff Koterba on the air, our community presence is only growing stronger. Join our prominent local partners – including Max I. Walker, Lauritzen Gardens, and Eye Consultants, P.C. – in sponsoring original programs on KVNO.
To become a sponsor or learn more today, fill out the form below or contact Emma Cooney, Development Associate, at ecooney@unomaha.edu or (402) 554-5874.
"We choose to sponsor KVNO because of their important mission of making classical music accessible in Omaha. We love KVNO, so it only makes sense to support the station."
Return on Your Investment
Over two-thirds of classical radio listeners report that they stay tuned in through sponsor announcements, giving your business a distinct advantage in a crowded market. Your message cuts through the noise on KVNO.
As a listener-supported station, we have a strong audience that cares about KVNO. Our listeners donate to support the programs they love, and they take note when a business joins them in supporting classical music. Sponsorship is a smart part of your marketing plan, and we make it easy.
Interested in sponsoring a KVNO event? We have several exciting community events around the corner and are actively recruiting sponsors.
Tell me more about program sponsorship on KVNO!
Featured KVNO Sponsors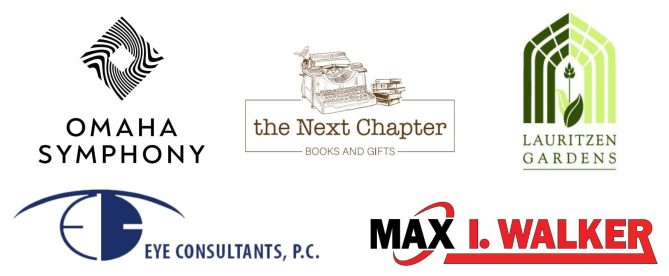 "I spoke to several customers who said they heard about the market on KVNO. The Fair Trade Market brought in record amounts this year."