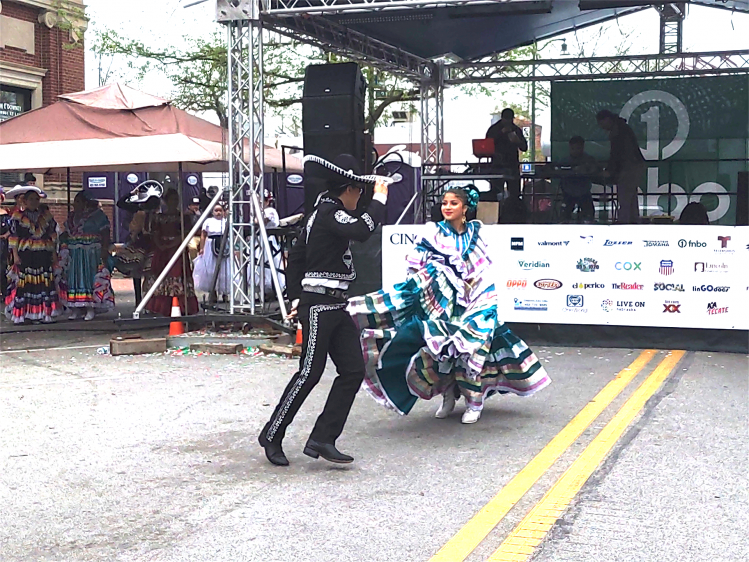 Cinco De Mayo 2022. A Recapping of Nebraska's Biggest Festival
May 9th, 2022
On the third day of the festival and with the threat of rain, people seem not to care, the food vendors work hard to satisfy the hunger of the visitors, tacos, smoked turkey legs, flavored waters, mangonadas, ice cream, and sweets.
The main attractions of the festival, the parade, the concerts and the food
People wander from L to Q Streets, visiting the permanent businesses. The carnival rides have taken everyone's attention in the last three days. It took two carnival companies to entertain all children and adults at this Cinco de Mayo celebration.