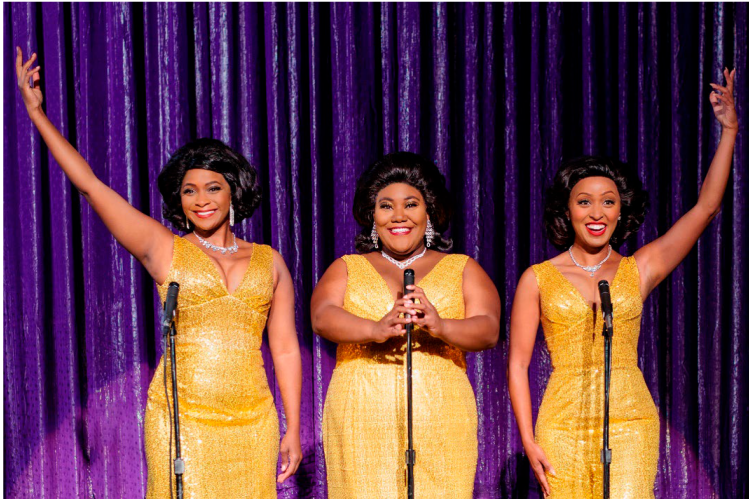 Dreamgirls with an Exceptional Cast
March 3rd, 2023
Kathy Tyree is the director for Dreamgirls and is part of the Omaha community playhouse (OCP) team as the Director of Inclusion. Her remarkable artistic career and leadership skills led her to direct such an important branch of this organization.
Tyree started performing over 40 years ago. While in high school, she started acting and has been doing theater constantly ever since. In 2014, she launched her own production company and became a full-time working artist, producing and directing shows in different places around Omaha. Tyree was officially invited to become the Inclusion Director at OCP in 2021.
Tyree says we won't forget about OCP's extraordinary role and contribution to the arts community, going back almost a hundred years. However, now her role in making the community inclusive. Serving all of Omaha would not be possible without the support of people who truly believe in the goals of this organization.
Inclusiveness is also beginning to be reflected in directors, choreographers, and the production team. Regarding the OCP personnel, they are still working on having a more diverse workforce. For the first time, the Board of Directors has 22% of diverse representatives. On OCP's website, people can see the inclusivity plan, and the report on how the strategy is developing for them.
Precisely today, Dreamgirls premieres. This show is about three soul singers who catch their big break in an amateur competition. About two-thirds of this cast are performing at OCP for the first time.
OCP now does auditions outside of the theater in South and North Omaha. In other words, they are making themselves available to the community that may be intimidated to audition at OCP.
After the premiere of Dreamgirls, OCP will host a party in an attempt to engage the community. Dreamgirls runs until March 26, showing five performances a week. For more information, you can visit: https://omahaplayhouse.com/productions/dreamgirls/