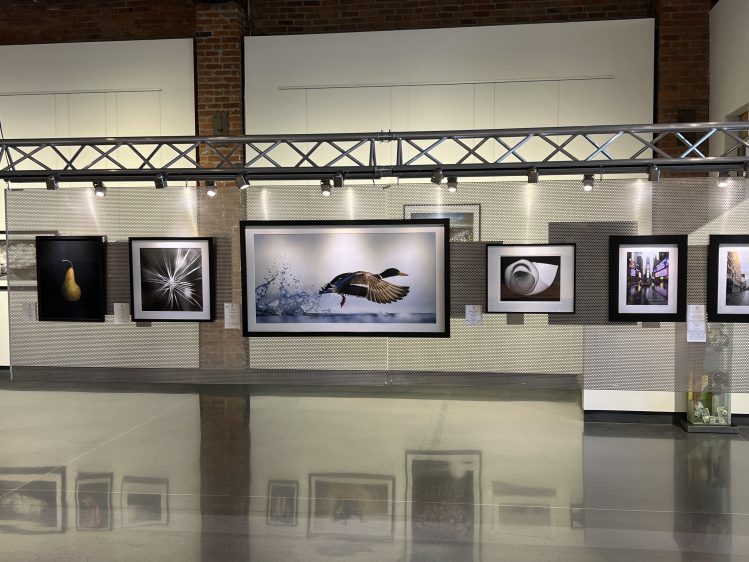 Gallery 1516, the midwest photographed
November 30th, 2022
Photographers of different styles participate in the current exhibition of Gallery 1516. The gallery greatly supports artists from the midwest area.
"Our current exhibition is the 2022 regional photography biannual, and this exhibition features 93 photographs from across the regions," says Sara Belmier, Deputy Director at gallery 1516.
Categories of work include Abstract/Conceptual, Animals, City/Street, Landscape, Nature, People, Photojournalism, and Still Life.
"Part of our mission at gallery 1516 is to celebrate not only Nebraska artists but regional artists as well," Belmier says.
And for those who enjoyed the morning musical series of gallery 1516, Beagles, and sometimes Bach this year, the 2023 lineup will be available soon on the gallery's website.
"Our next session will start in spring 2023, the first Sunday in March, and it would run through mother's day," Belmier says.
Guests artists such as the UNO music department and Opera Omaha joined in 2022.
Lastly, On Dec. 1, The American Institute of Architects Nebraska chapter will have a lecture with an architect based in Los Angeles.
More information a gallery1516.org.