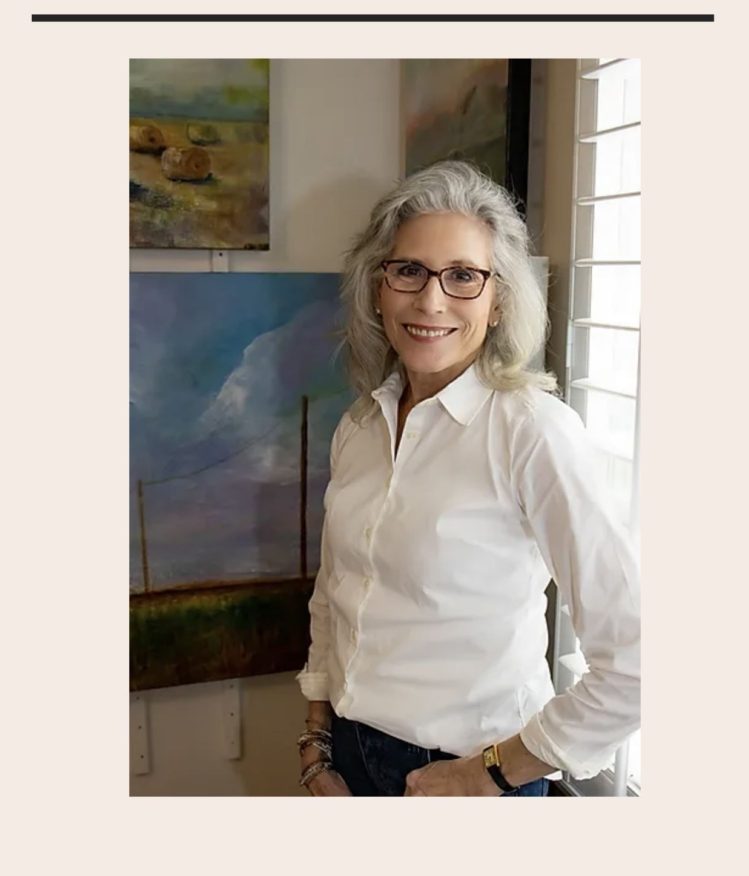 Metro Artist Shares Her Passion for Creating
September 19th, 2023
Cindy Rae Mathiasen is an independently represented abstract artist who creates original abstract paintings from her home studio in Council Bluffs, Iowa. Creativity has become a constant in Mathiasen's life, but it wasn't until her retirement from professional nursing that she really began to paint and create. Mathiasen remembers being fascinated with creativity ever since she was a child.
Mathiasen works in a variety of mediums when it comes to the art she creates. She also loves to make art based on her own personal fascinations. Even with being a nurse and raising children, Mathiasen never let go of her creative side and kept in touch with her art. Now, she encourages others to do the same.
Mathiasen says that the arts scene in Omaha is thriving, and the artists are the people immersing the community with creativity. It's this reason that she decided to become part of the scene. The realization of how fast life moves is what compelled Cindy to create her art at the large scale that she is.
Mathiasen says she gained confidence in herself as an artist after studying with John Miller, another Omaha artist. 
To look at Cindy Mathiasen's work or to learn more about her art, visit cindyraeart.com.