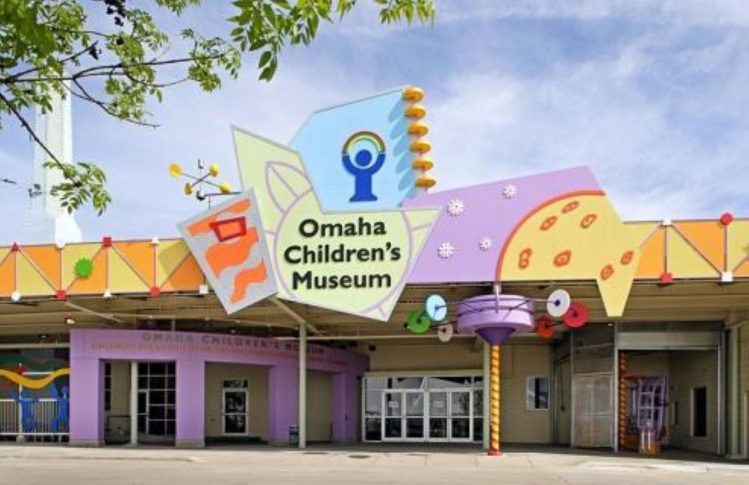 Omaha's Children's Museum Holds "Family Fun Weekends"
May 16th, 2023
Omaha's Children's Museum is dedicated to keeping young ones engaged in education and art, all while spending quality time with their family. The museum makes learning fun and plans events so the whole family can learn and create together. The Children's Museum likes to have "Family Fun Weekends," where special events are planned with a specific theme that are relevant to what's currently popular, and families are invited to come and enjoy the activities. 
Hillary Horner is the Director of Education for the Children's Museum. She says the planning process for each season's "Family Fun Weekends" begins pretty early in the year. Horner says once all the themes are thought of, they plug them in the calendar and send it around to different teams within the museum and then the season is set!
The Children's Museum still has a lot of really cool events planned for the remainder of the current season. Right now, all through the month of May, the theme of their science show is "May the Force Be With You" which is a theme that revolves around the popular film franchise, Star Wars. 
The other events planned for this season include "Dino Dominion" in June, the fan-favorite "Fairytale Ball" in July, and "Back to School Bash" in August. Horner says there are many great Fall events planned, as well. All of these weekends are always a huge hit and a whole family affair.
Different popular characters such as Bluey and Darth Vader have recorded special dances and showcased having fun add to the element of encouraging art exploration. The Children's Museum wants to ensure that every family that comes to play during the fun weekends, just has a great time all while learning new things. 
To find out more about the Children's Museum and upcoming Family Fun Weekend Events, visit ocm.org.