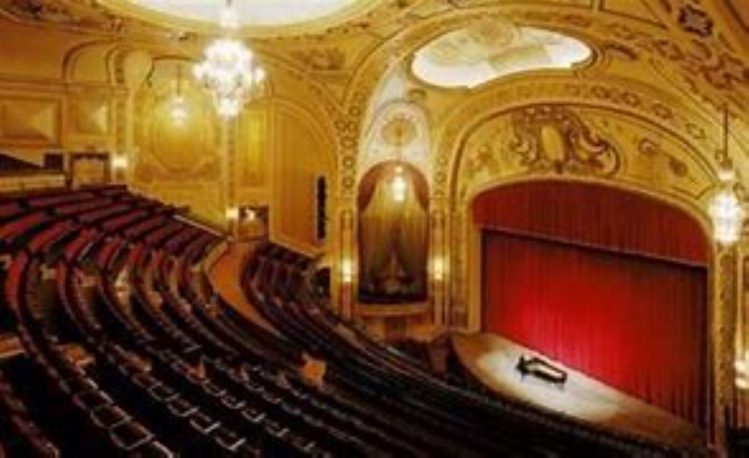 Opera Omaha Provides Attainable Arts
October 3rd, 2023
Opera Omaha is a growth-minded, high energy, and innovative company with a demanding mission: producing opera performances in multiple formats and styles and co-creating artist-led programs for a variety of community service organizations. 
Lauren Medici is the Director of Engagement Programs at Opera Omaha. She says the organization does not shy away from providing opportunities for the community to become familiar with opera. In fact, Medici says the community is a vital aspect to Opera Omaha history.
Opera Omaha wants to provide the magic feeling an audience receives while watching a live performance.  Opera Omaha's community mission is to make Opera feel welcoming and accessible to anyone that would like to come see a performance. Even if there are concerns of certain barriers, Allison Swenson, the General Director at Opera Omaha, says they provide resources so everyone can enjoy the show. 
Different programs Opera Omaha provides is what keeps them engaged around the community. These Fellowships allow Opera to be brought to numerous places, aside from the theater. 
Dedicated and value driven, Opera Omaha's team of quality works to bring the highest caliber art and culturally engaged programming to the area. To find out more about Opera Omaha, tickets, along with current and upcoming seasons, visit operaomaha.org.