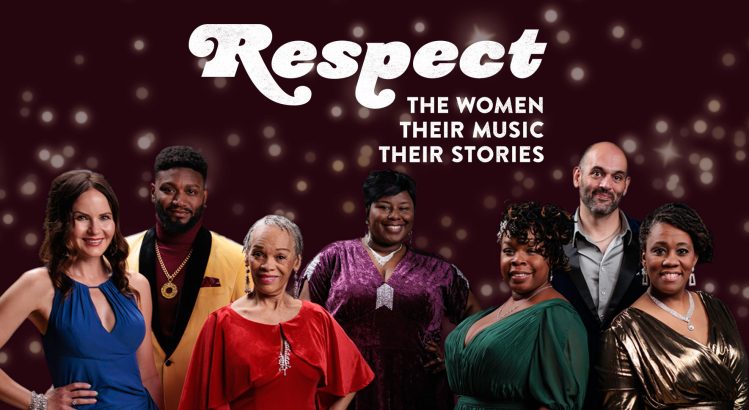 'Respect' is Back at The Community Playhouse
June 9th, 2023
Between 1960 and 1980, many female recording artists contributed greatly to the Music Industry. 'Respect' honors some of the most iconic women of our time. Last year, the Omaha Community Playhouse produced 'Respect' for their smaller theater. Katie Broman, Executive Director of the Community Playhouse, mentions how quickly the musical sold out, and this year, it's back and in the main theater. She says it has the same vibe and many similarities to last year's performance.
Respect is the last show of this season at OCP, and The Community Playhouse typically casts local actors. All the 'Respect' actors for this production are from Omaha, with three being returning actors. Every year, The Omaha Community Playhouse does the same process when it comes to selecting the shows, two committees read many scripts.
After 'Respect', this summer the theater will have other special events like the production of 'The Wizard of Oz'. OCP has one more season before they reach 100 seasons, a great milestone where the playhouse will celebrate with not only excellent productions but even better, a significant collaboration with partners in the community.
The theater continues to take auditions outside of the theater in connection with the community organization in North and South Omaha. Auditions feel less intimate for those looking into theater careers.
'Respect' starts today and runs until Sunday, June 25. For more information, you can visit: https://omahaplayhouse.com/