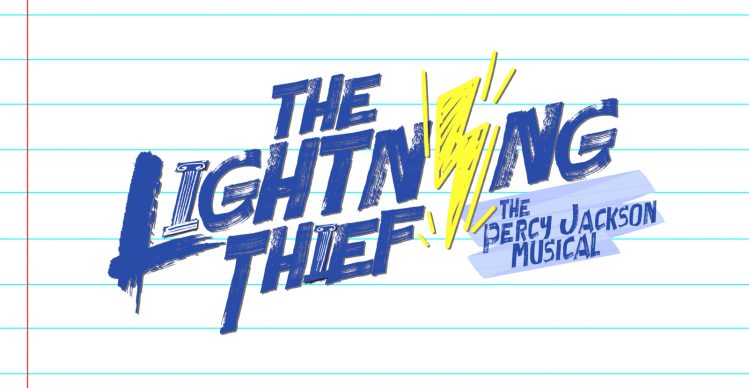 Rose Theater Debuts "The Lightning Thief"
January 30th, 2023
For almost 70 years, the Rose Theater has been a spot in Omaha that provides children and families a space to experience art in all sorts of ways. 
Matt Gutschick, the Artistic Director at the Rose, directs shows around once or twice a season for the main stage. One of those productions for this current season is "The Lightning Thief" a musical based off a beloved teen-fiction book. 
Derek Penner is a junior at Blair High School. He is making his Rose Theater debut as the male lead of "Percy Jackson" in "The Lightning Thief." Penner enjoys the process of getting into character, and performing as that character for a crowd.
The Lightning Thief is showing at the Rose now, and runs until Feb. 5. The general run-time for the show is about 75 minutes with no intermission. General Admission to the musical is $25.  Discount ticket vouchers are available at all area HyVee stores, and reservations are required to see the show. Those interested in purchasing tickets can call the theater box office, or purchase them online at rosetheater.org.