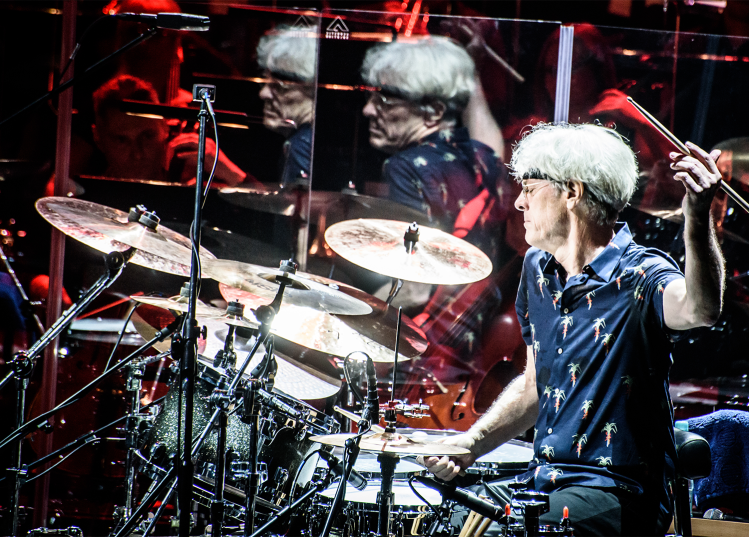 The Omaha Symphony And a Rock & Roll Legend
September 25th, 2023
Orchestras around the world are always combining music styles. Our very own Omaha Symphony has been doing some of these musical combinations for a while, and they are looking to produce more concerts in collaboration with rock bands or musicians in that style.
Ernest Richardson, Resident and Principal Pops Conductor of the Omaha Symphony, talks about the challenges the symphony faces when blending classical and rock and roll.
Many rock bands would fit the bill, but making or having Orchestra charts available can be an issue.
Despite the challenges of these musical arrangements, The Omaha Symphony and legendary rock star, Stewart Copeland, are together in one concert this Saturday, September 30.
Copeland is a talented musician and one of the founding members of the iconic rock band, "The Police" formed in 1977. Copeland is also a composer.
So, if you are familiar with "The Police" songs like "Roxane" and "Don't Stand So Close to Me," The Omaha Symphony and Stewart Copeland: Police Deranged for Orchestra is this Saturday, September 30 at the Holland Center. For more information you can visit omahasymphony.org.