An Intimate Evening with Bill & Karrin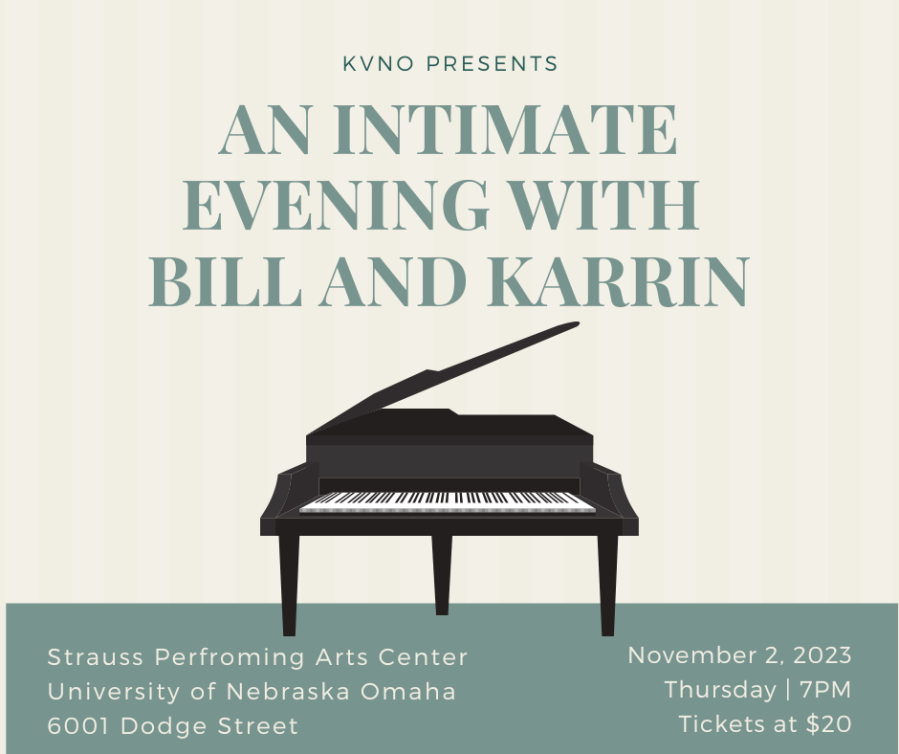 Join us for An Intimate Evening with Bill McGlaughlin and Karrin Allyson.
Bill McGlaughlin, the host of Exploring Music on KVNO, and Karrin Allyson, Omaha native, UNO grad and celebrated jazz singer, are partners in life and now on-stage for KVNO's event on November 2nd, at the Strauss Performing Arts Center on the campus of the University of Nebraska Omaha. Join us for a cozy conversation, laughter, and music from both Bill and Karrin, followed by a dessert reception.
Event Agenda
6:30 p.m. Doors Open
7:00 p.m. Performance Begins
8:15 p.m. Dessert Reception
Learn about Bill McGlaughlin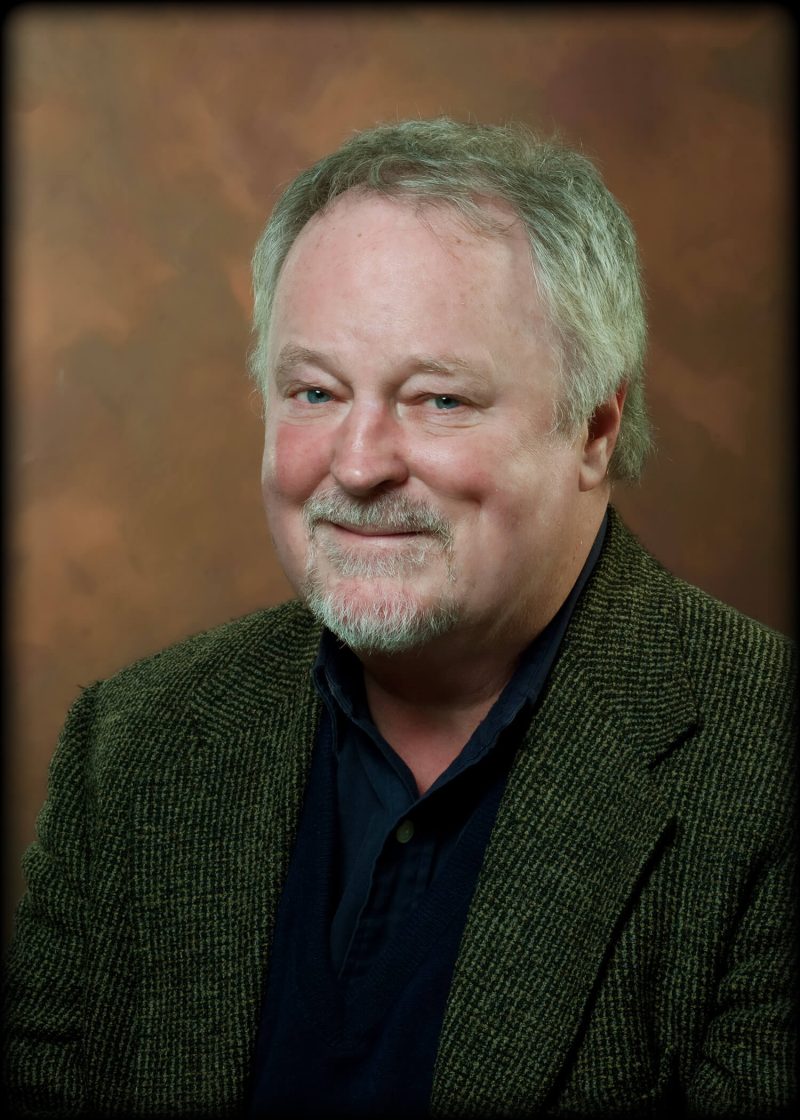 While Bill McGlaughlin is most widely known for his work in broadcasting (host of Peabody Award winning St. Paul Sunday and Exploring Music (both heard on WQXR) as well as programs from Wolf Trap and the Library of Congress, he is proud to have begun his professional life as an honest musician, playing trombone with the Philadelphia Orchestra and Pittsburgh Symphony. In addition, he spent twenty-five years as an orchestral conductor with posts ranging from the St. Paul Chamber Orchestra to twelve seasons as Music Director of the Kansas City Symphony. Over that period McGlaughlin received numerous awards for adventurous contemporary programming from ASCAP and has the symphony-board-inflicted scars to show for it.
Learn more about Karrin Allyson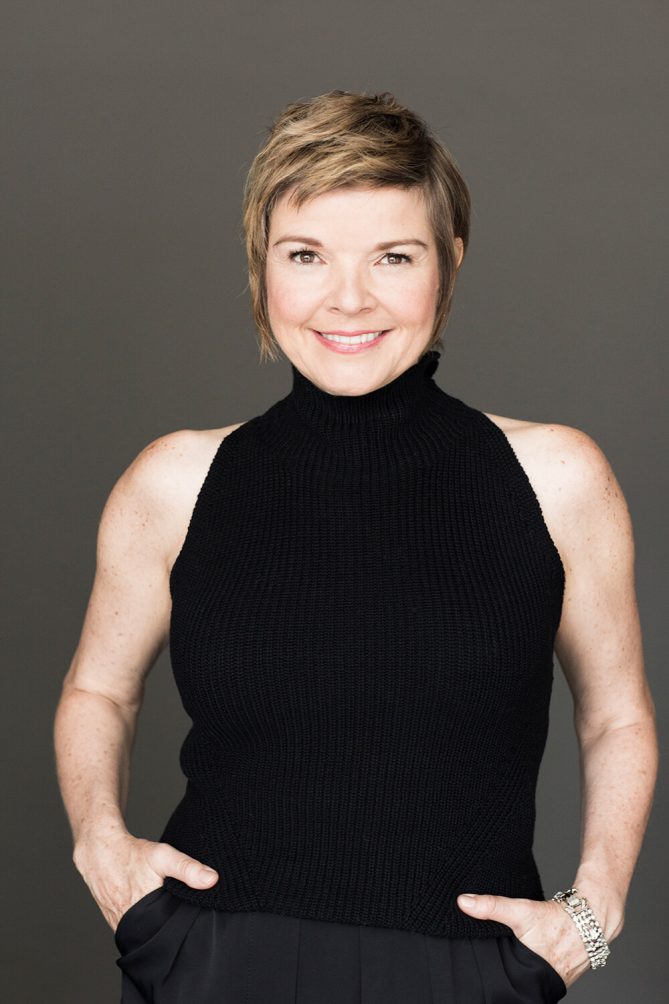 Karrin Allyson has been nominated for five Grammy Awards and has received positive reviews from several prominent sources, including the New York Times, which has called her a "singer with a feline touch and impeccable intonation."
Karrin Allyson grew up in Omaha, Nebraska, and attended the University of Nebraska Omaha on a classical piano scholarship; she majored in classical piano and minored in French. She was lead singer for an all-female rock band called Tomboy. She also developed an avid interest in jazz, performing both in a jazz swing choir in college and in her own jazz ensemble, which had gigs at venues in Omaha. In 2022 she was awarded an honorary Doctor of Fine Arts degree from The University of Nebraska Omaha.