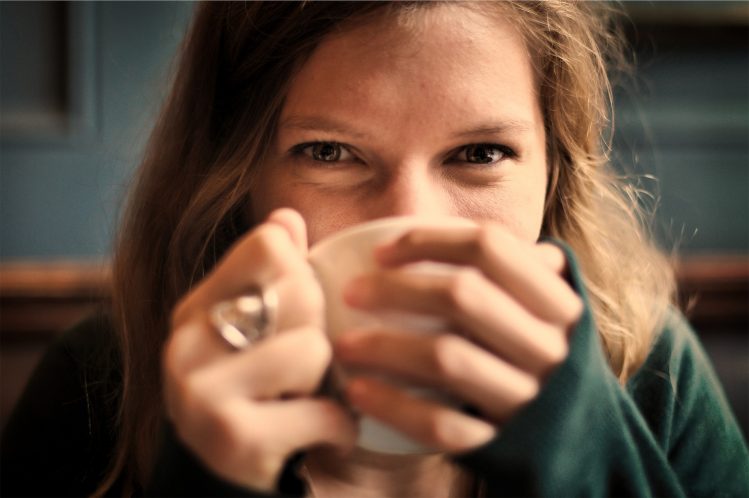 The case for taking a break
November 14th, 2022
For the past several years I have tried to walk four miles every morning. I do this in the morning because I am not tired then, and I usually do not have 7 a.m. appointments. On weekends I try to do a little more – up to six miles. I usually walk at a pace of 16 to 17 minutes per mile. I recently had a 21-day streak of morning walks, and on one particular Saturday I walked a total of eleven miles, some 21,000 steps for the day. During the week after that, my pace got slower and slower. I could not break 17 minutes no matter how hard I tried. Several days I plodded along at more than 18 minutes a mile.
Then for two mornings in a row, I could not take a walk. The first day, rain fell in sheets just as I was getting started. The second morning, a Friday, I had to be on campus by 7:30 a.m. I felt lazy and somewhat guilty for missing my walk two days in a row. I am doing this for my health, after all, and I was afraid that for each morning I failed to walk I would gain five pounds. The next day, a Saturday, was sunny and cool. I started off with an energy in my step that had been missing. My Fitbit told me I had walked the first mile in 16:21. I kept it up for another mile and three quarters. My return trip home was a little slower, but not much.
The difference in my pace, I am convinced (without any science, medical or physiology background to encumber me) that my two days' break let my body heal, gave my legs a respite, and provided my heart and soul a chance to catch up. I just needed a rest. And I did not gain those 10 pounds I feared.
I think breaks are vital, in any form. I work the New York Times crossword every day. Mondays, Tuesdays and Wednesdays are usually pretty easy. Thursday is much more challenging. Friday is hard and Saturday is fiendish. Sunday is like Thursday, but longer, and can be vexing. When I get bogged down on any of those puzzles, I put it aside, sometimes for 30 minutes, sometimes a few hours, and sometimes until evening when I can get back to it.
Always, every single time, when I come back to it, I find words that seem so obvious, but were opaque when I left off. I just could not see them. That break allowed the synapses to relax and new perspectives to emerge. During the week I try to eat lunch away from my desk, even if I have brought a bag lunch, and if I can't leave my desk, I at least leave my work and pull up You Tube to watch kitten videos or something equally mindless (and You Tube has no shortage of that; I have about 120 cake recipes I want to try).
When I turn back to my desk, the lesson plan becomes clearer, the lecture comes together better, the memo is easier to write. In journalism school a half century ago, we were told in basic reporting that when we finished typing our stories, on manual Remington typewriters on canary yellow paper, we should lay them on our desk, get up, walk around the building, get a drink of water, and only then come back to edit them.
Getting away, with a book, a hobby, a walk around the block, for 15 minutes, or a weekend, or a lengthy vacation, is absolutely vital. We think better and perform better. We heal, rebuild, grow stronger and catch our metaphorical breath. We can return to our work refreshed. Now I will set this blog post aside before I read through it again, fix the mistakes, it and turn it in to my editor. Everyone needs an editor – and a break.