Welcome to the KVNO Arts Calendar!
 — dedicated to promoting the growth and appreciation of the arts in the Omaha community.
Beethoven's Mass in C
October 13 @ 7:30 pm
$25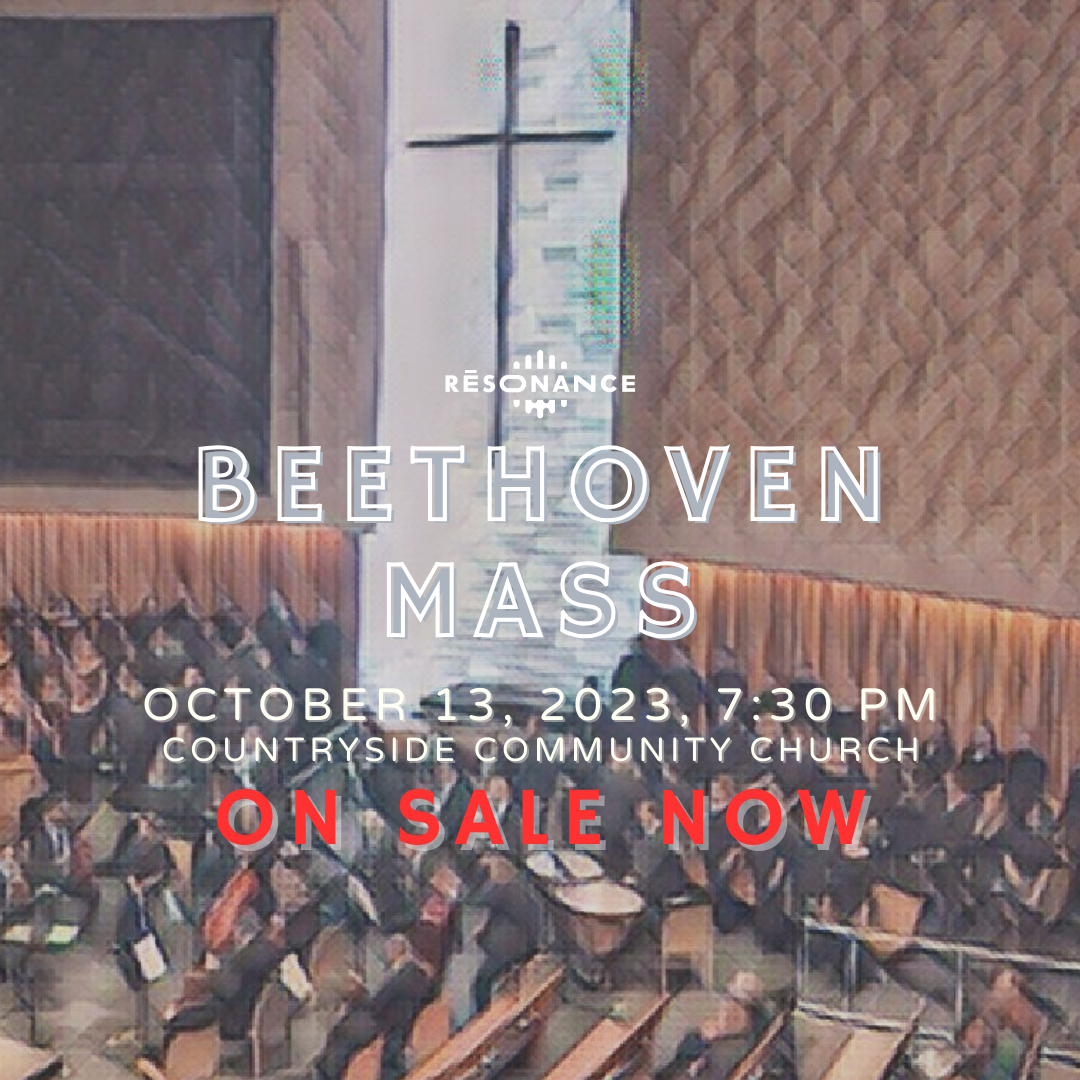 Résonance is excited to begin its eleventh season at Countryside Community Church with Beethoven's Mass, the exhilarating choral masterpiece with the Festival Choir and the consort of professional instrumentalists comprised of musicians from the Omaha Symphony and artist-faculty and young artists of the Omaha Conservatory of Music. The program opens with Samuel Barber's Agnus Dei, his all-voices arrangement of the ever-popular and ethereal Adagio for Strings. Conducting the concert is A. Barron Breland. Tickets start at $25. Countryside members get 25% off with code CCC25. Students are FREE. More info at resonancevoices.org.
Related Events
Don't see your organization's event?