Welcome to the KVNO Arts Calendar!
 — dedicated to promoting the growth and appreciation of the arts in the Omaha community.
Omaha Chamber Music Society Heritage Series 2023-2024
October 24 @ 7:00 pm
$20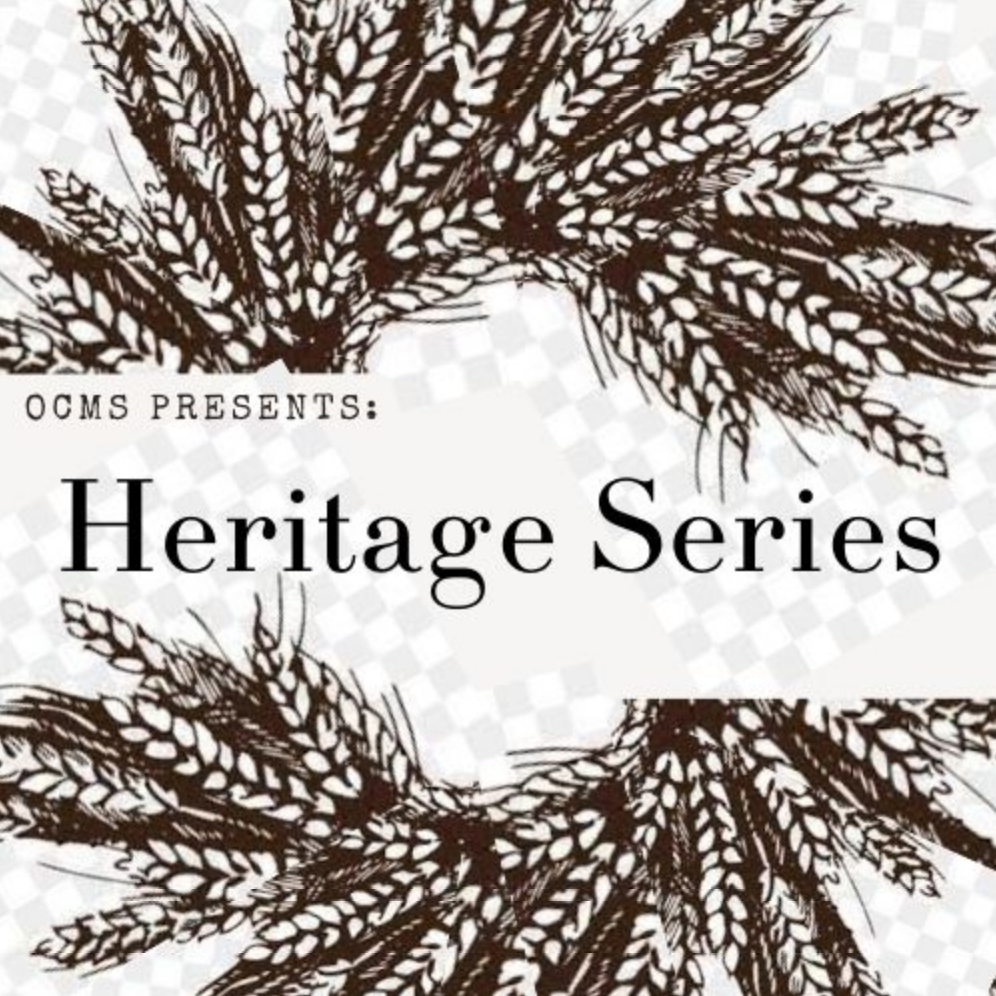 Omaha Chamber Music Society
Heritage Series Concert 1 – All Beethoven Piano Sonata No. 1 in F Minor, Op. 2, No. 1 (Allegro) Horn Sonata in F Major, Op. 17 Sextet in E-flat Major for Two Horns and String Quartet, Op. 81b String Quartet No. 7 in F Major, Op. 59, No. 1, "Razumovsky/1" Christi Zuniga, piano Austin Ruff and Jordan Dinkins, horn Thomas Kluge and Henry Jenkins, violin Tyler Sieh, viola Gregory Clinton, cello
Discounts for ticket packages. https://www.omahachambermusic.org/tickets
Related Events
Don't see your organization's event?