Welcome to the KVNO Arts Calendar!
 — dedicated to promoting the growth and appreciation of the arts in the Omaha community.
SBMLC Lecture Series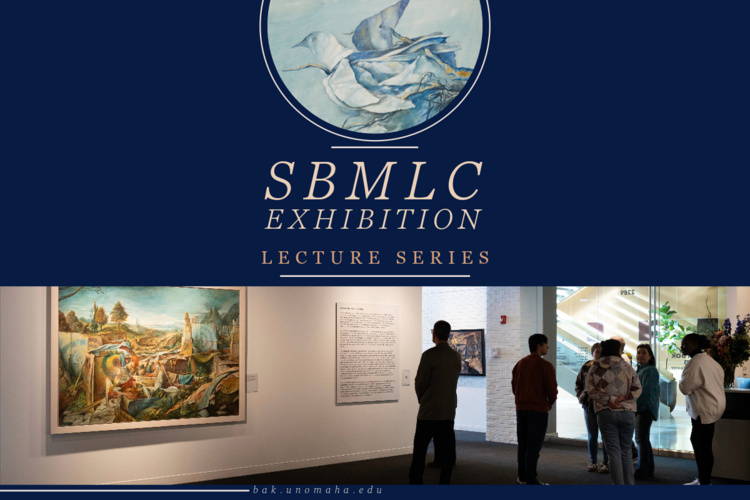 Dr. Gerald Steinacher, UNL Professor of History, will speak about the postwar escape of Nazi war criminals and the chaos caused by millions of Displaced Persons in the aftermath to World War II.
Related Events
Don't see your organization's event?