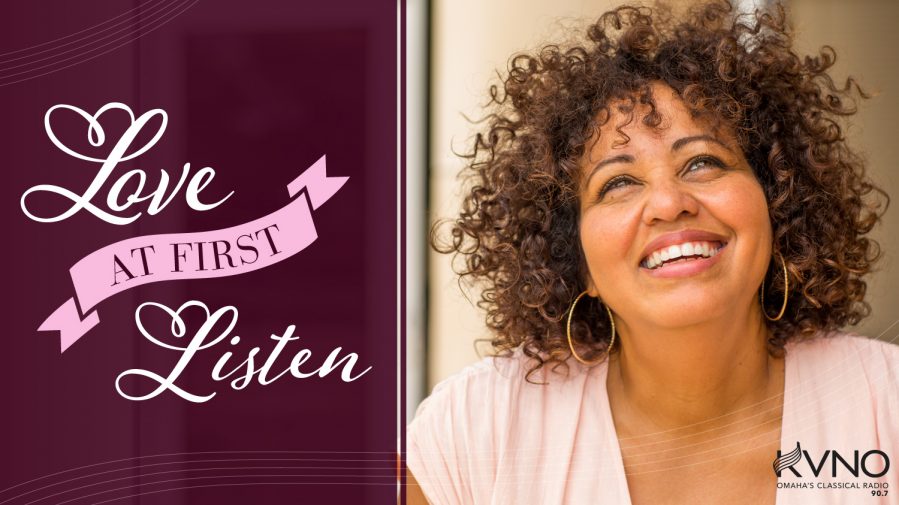 Win an Otis Mug Just for Sharing
What was the first piece of music that caused you to fall in love with classical music? Maybe it accompanied a special event or a significant change in your life. Whatever the reason you fell in love with a particular work, we'd like to hear about it.
Tell us about the work and the reason you fell in love with it. We may choose your recording to play on air along with the work. If we do, you'll win a KVNO Otis Mug designed by Omaha cartoonist Jeff Koterba.
A couple of notes…
Use the record option below, or if you prefer, you can record your story at 402-554-5869. However you record it, please remember to leave your name, phone number and email address.
If you'd like us to tag you on social media, be sure to also leave your social media handles.
Remember that recording your story implies your consent for KVNO to use your voice and name on the radio and in social media.
Share your story of Love at First Listen!
Press the record button to start recording, click stop when done, and click save to submit.
0