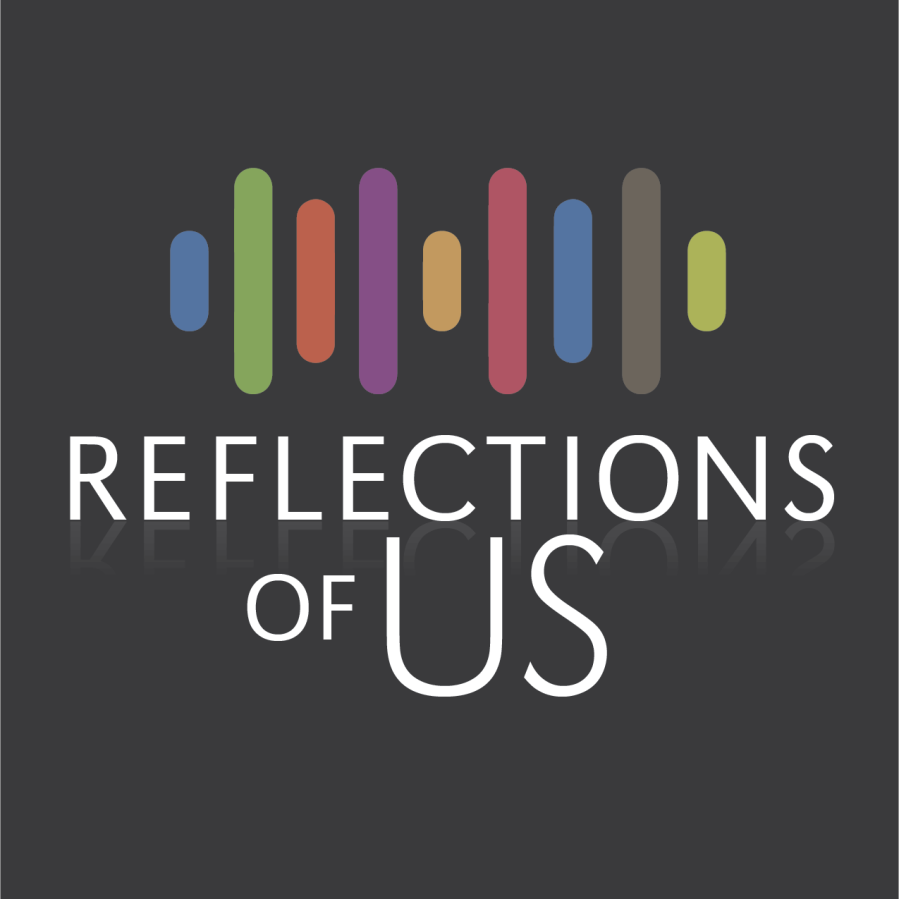 Reflections of Us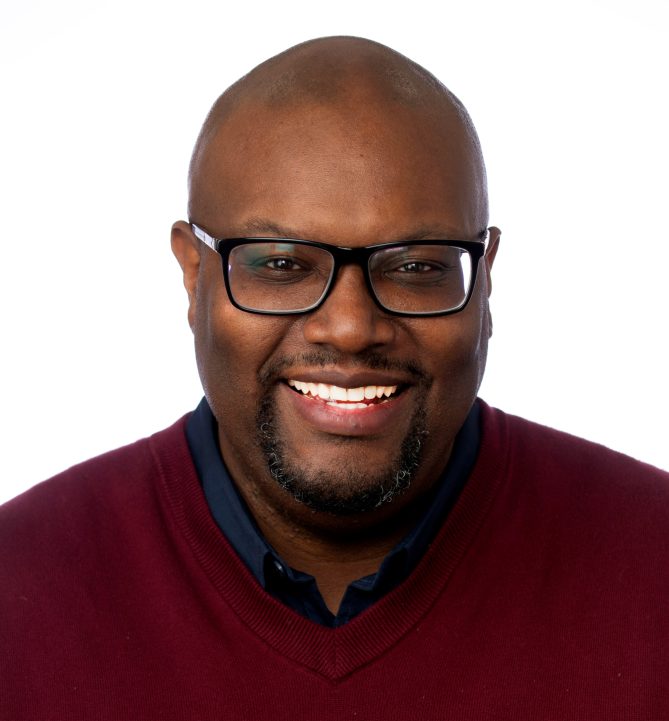 Reflections of Us amplifies diverse voices in classical music. It's hosted by Dr. Derrick Fox, Distinguished Associate Professor and Director of Choral Activities for the University of Nebraska-Omaha. He's also on the forefront of Diversity, Equity, Access, Inclusion and Belonging work in the U.S. Dr. Fox takes you on a musical journey with some of your favorite artists and composers while broadening your horizons to see the music, people and lived experiences that have been excluded from what we know as classical music.
You can hear Reflections of Us Tuesdays at 9 p.m. and Saturdays at 4 p.m. wherever you listen to KVNO.
Click on the episodes below for the playlist and to go deeper into the questions posed in each program.