Symphonic Connections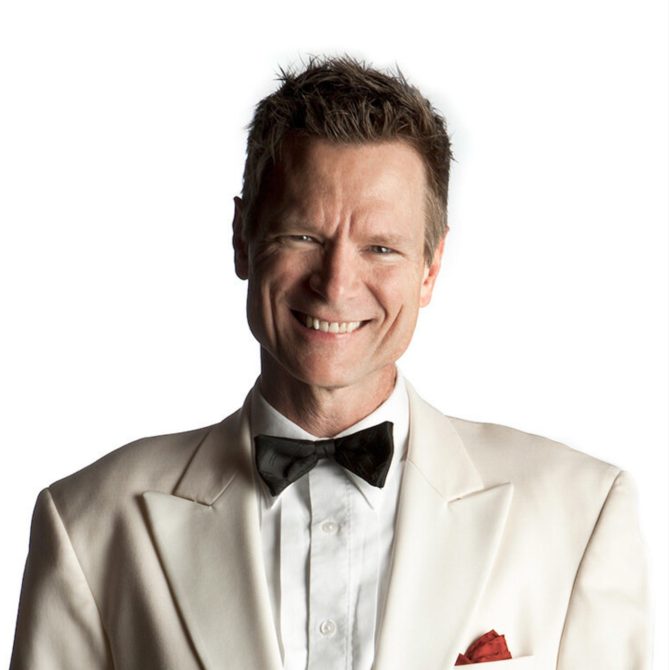 Symphonic Connections will connect you with the emotional, spiritual and visceral impact of symphonic music. It's hosted by Ernest Richardson, a conductor serving the Omaha Symphony as Resident and Principal Pops conductor and the Steamboat Symphony Orchestra as Music Director.
Ernest will take you to the vistas that open our eyes and spirits to the impact of symphonic music as he shares his connections to the music with you.
You can hear Symphonic Connections Saturdays at 5 p.m. wherever you listen to KVNO.
Click on the episodes below for the playlist and to go deeper into the connections posed in each program.
Episode 1 – airing on KVNO November 18th @ 5 p.m.