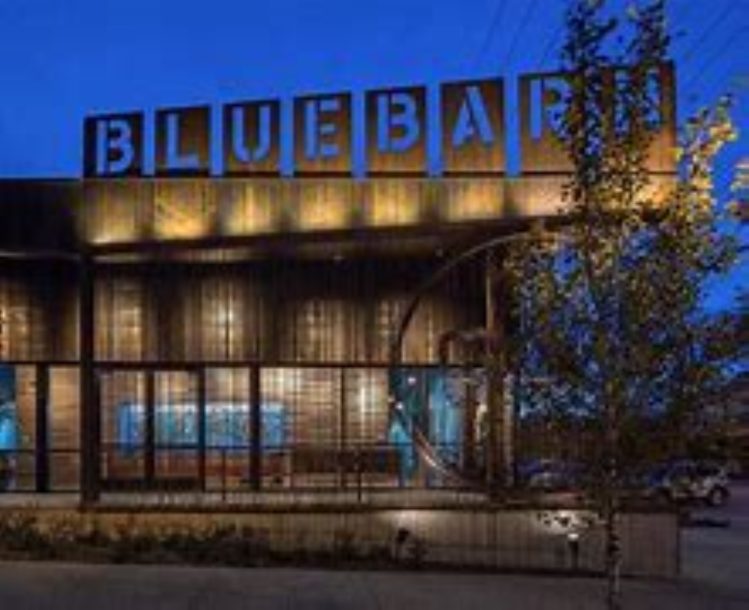 BLUEBARN Theatre Wants to Immerse and Inspire the Community
August 21st, 2023
The BLUEBARN Theatre's history began in the late 1980's with graduates from the Professional Theatre Training Conservatory at the State University of New York at Purchase. Seeking to continue the deeply shared artistic aesthetic and practice that they had developed over their four years of conservatory training, and also to create theatre outside the constraints of New York City's commercial market.
Susan Clement is the Producing Artistic Director at BLUEBARN. She says SUNY members coming to join the BLUEBARN to help run the theatre has become like a fun tradition for the company. When it comes to the shows that are produced and performed at the BLUEBARN, Clement says they stick to the theatre's initial mission. 
Clement says they are lucky to have the ability to create their different seasons based on what is driven by artists. The Theatre is also pushed and motivated by their patrons.
Wai Yim is a director for BLUEBARN, he says the way that the theatre stays involved with their mission is very important. BLUEBARN Theatre wants to enable to audience to think and feel for themselves after watching a production. They want to spark creativity within the community. One way they promote that is showcasing different art exhibitions in their lobby during productions. 
BLUEBARN just started their "True Blue" under 35 season ticket program that provides a multitude of benefits for potential members. Season passes are only available through the last weekend of the first show of the season. For more information on the theatre, upcoming seasons and how to get tickets, visit bluebarn.org.