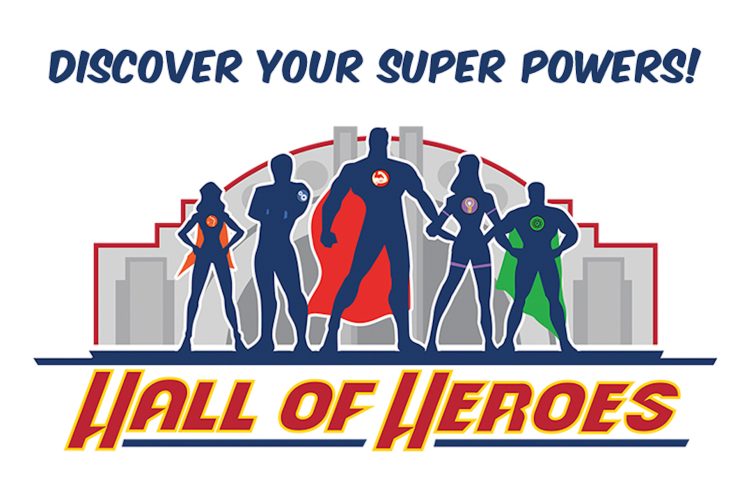 Durham Museum Showcases "Hall of Heroes" Exhibit
February 6th, 2023
The Durham Museum, in Omaha, has made it their goal to create a space with beautiful architecture that blends with a memory of time gone by. The museum offers a fascinating look at the history of our region, and offers a broad spectrum of traveling exhibits covering subjects ranging from history and culture, science, industry and more. All of this is possible through their affiliation with the Smithsonian Institution and strong ties with the Library of Congress, National Archives and the Field Museum. 
The first exhibit that has opened at the museum for their 2023 calendar year is called "Hall of Heroes." A fun exhibit that will showcase all the fan-favorite superheroes. There is a different variety of giant sculptures for viewers to come admire. There also will be different areas that'll talk and teach about the different decades of superheroes, and how they have evolved over time, and different ways these heroes have been viewed. 
"Hall of Heroes" exhibit is opened now, and available to view through April 16th. There is no upcharge to see any of the traveling exhibits that come to the Durham, they are all included in the regular admission price. Tickets prices vary, but there is a senior and military discount available.                
The Durham Museum strives to keep the community engaged in education, so they have multiple traveling exhibits opened throughout the season. To find out more about the museum and tickets pricing, visit the durhammuseum.org