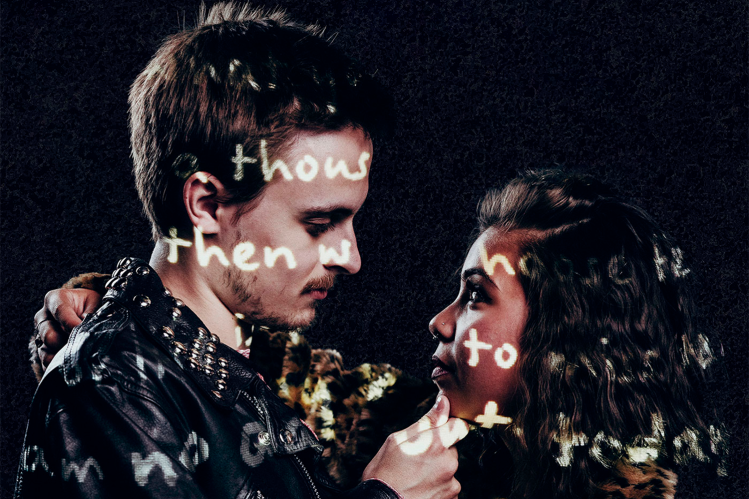 "Rent" An Immersive Show
February 3rd, 2023
Rent is an early 90s rock musical, loosely based on an opera from the 1800s. It presents the story of young artists struggling to survive in the lower Manhattan area under the shadows of HIV. Stephen Santa, Artistic Director at the Omaha Community Playhouse (OCP), grew up with Rent. Santa says that he believes this musical paved the way for other musicals in history.
Rent opens at the OCP a week from this Friday. Last December, OCP partnered with The Nebraska Aids Project and welcomed the community to create swatches that will eventually be part of the AIDS Memorial Quilt, in commemoration of those in the community suffering from HIV. The audience will be able to see that quilt as part of the show.
OCP began to see Rent through another lens as part of the adaptation to this time. In this production, the audience will be able to relate to recent events such as the pandemic, the Black Lives Matter movement, and politics.
Santa says that out of the six weeks of production of Rent, three are almost sold out. They will have an extra event on Saturday, March 4th, as well. OCP partnered with the Nebraska Aids Project once again, to have a pre-show discussion with members of the community who currently are affected by HIV.
Rent runs at the Omaha Community Playhouse from Feb. 10 thru March 19. For more information, you can visit: https://omahaplayhouse.com/productions/rent/