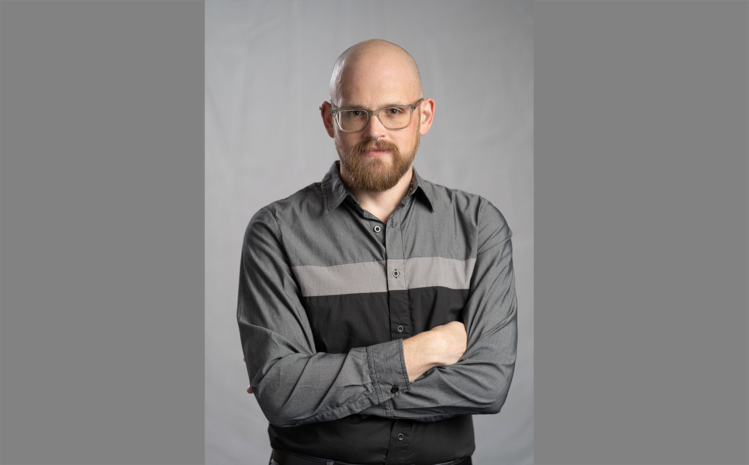 Josh Quinn, Opera Omaha's New Head of Music
August 30th, 2023
Josh Quinn is a former singer who received his school training in Opera Performance. Quinn describes his background in piano as intensive. Despite his talent as a singer and piano player, Quinn decided one day he wanted to move behind the keyboard and the podium.
Quinn has been based out of Chicago for the last 7 years working for a theater company. However, he has been familiar with Opera Omaha for quite some time now. During the last Opera Omaha season, Quinn came to Omaha as a guest rehearsal pianist.
Because of his family with Opera Omaha, he says he began to dream of working with this organization. With his new position In Opera Omaha, Quinn wants to bring new ideas to the organization and to the Omaha arts community in general.
Quinn is ready for his first OO season as the new Head of Music and Chorus Director, starting next week with Opera Outdoors which KNVO will have more information on. You can also visit OperaOmaha.org or KVNO.org under the Arts community tab.