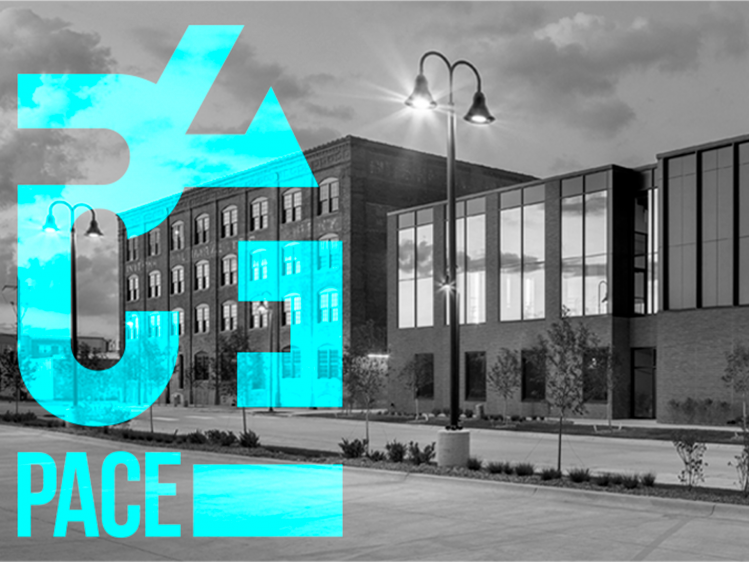 PACE, Entertainment is Served
August 25th, 2023
If you stayed indoors on these hot days, it's time to go out and enjoy the few days with slightly less extreme temperatures. At Pottawattamie Arts Culture and Entertainment, or PACE, in Council Bluffs, there are plenty of activities this weekend. Jeff Koterba is always teaching a class there.
Creative Director for PACE, Adam Van Osdel, says classes are for adults and youth, beginners, advanced or aficionados. Some of the classes can be on ceramics, drawing, or origami.
Van Osdel talks about all the things happening at PACE this weekend starting this afternoon. Coming up in September, there is an event that used to be hosted in Omaha called Railroad Days. Also September is an important month for many artists in southwest Iowa with the Southwest Iowa Art Tour.
Everything is one stop over at PACE, just across the river. For more information, you can visit: https://www.paceartsiowa.org/