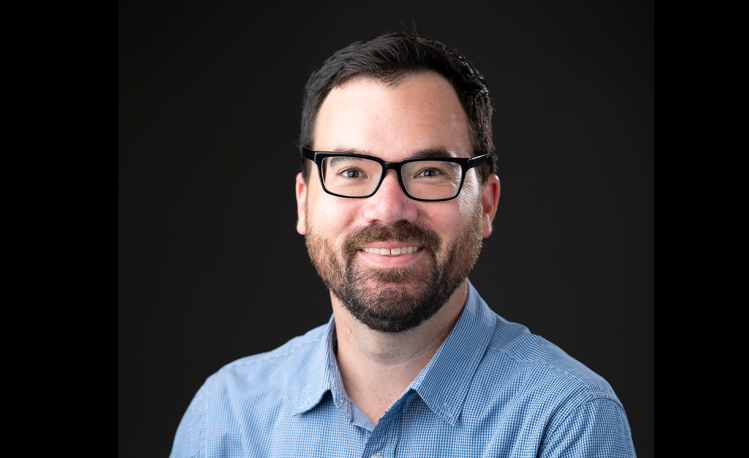 MFA, a class of its own in Nebraska
January 13th, 2023
The Master of Fine Arts, or MFA in Writing, is the only master's degree class of its kind in the state of Nebraska. It is a terminal degree, and students are able to teach once they complete the program. In addition to teaching, students can also work in arts administrations, literary agencies, publishing houses, or community organizations. 
Associate professor in the writer's workshop at the University of Nebraska at Omaha, Kevin Clouther, is the Director of the MFA Writing program. This graduate degree program is the result of a partnership between UNO and KNU. For now, UNO directs it. Students meet twice a year for 10 days each time. For the rest of the year, students work remotely with the degree faculty. This program has been appealing to students from all over the United States. The residencies are held at the Lied Lodge Conference Center located in Nebraska City. 
Clouther started writing in high school and actively writes fiction novels. He has a collection of short stories coming out this September. Anyone who is interested in writing and would like a greater commitment to focus on their craft can visit MFA.unomaha.edu. for more information. Deadlines for the program are on the first of June and November.