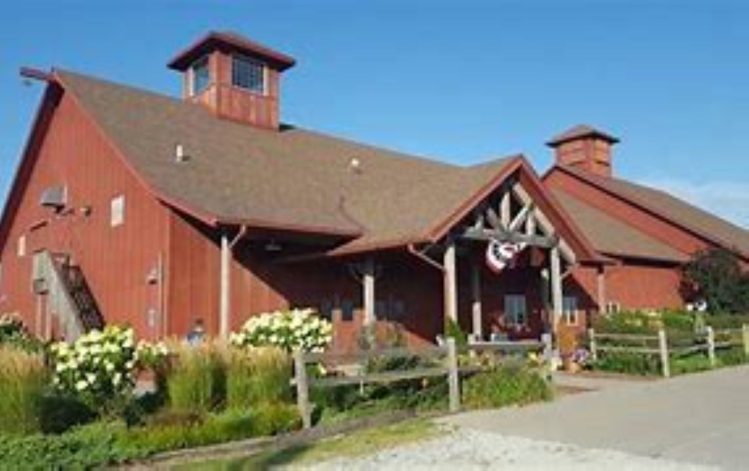 Nebraska Community Theater has a Unique Design
March 7th, 2023
In 1977, located in Manly, Nebraska, a group of theater enthusiasts had a vision to create a space for the community to come together and enjoy shows. When it came to the location, space was limited, so they had to get innovated when it came to finding the theater a proper home. Kevin Colbert is the Artistic Director of the Lofte Community Theater. He says the community really came together to clean the barn up and transform it into a functioning theater. 
After an entire summer of tirelessly working on and revamping this barn, it was officially ready to put on a show. In August of 1977, the Lofte debuted "Godspell" as their premiere musical. The theater began building stamina from putting on more shows, and the audiences began to grow. 
Unfortunately, the Lofte had to bring their theater to a close because there was no installation in the barn and the cold Nebraska winters were not ideal for an audience to sit through while trying to enjoy a show. However, Colbert was determined to keep the theater running. That following Spring, they purchased the rights to another batch of plays, and the show went on.
Eventually, the Lofte moved from their original barn, and made a permanent home in their current facility, where they have lived for the past several years. The Lofte collaborates with different areas of their community, doing shows with the Missoula children's theater every year, hoping to keep young kids interested in theater, and continuing to grow the theater community throughout Nebraska. 
The Lofte is not limited to the types of shows they produce. The goal is to keep theater alive and thriving in Nebraska, so they'll put of a wide variety of diverse shows each season. These include musicals, plays, melodramas, one acts, dinner theaters, and so much more. 
To find out more about the Lofte and their upcoming shows, visit lofte.org.