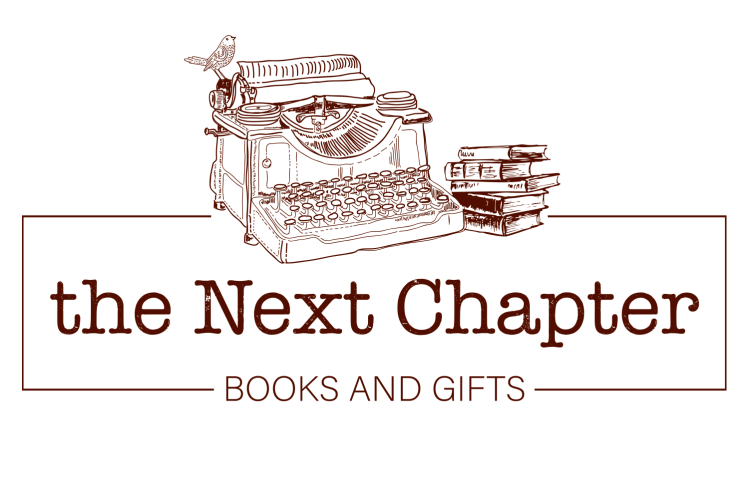 November Book Review by Shelly Mutum, Owner of The 'Next Chapter Bookstore'
November 1st, 2023
Since today's book review is right around Halloween, I thought it would be very timely and fun to do a witchy book.
This particular witchy book isn't scary or frightening, but rather, charming, lovely, uplifting, and downright warmhearted. I know that doesn't sound like much of a Halloween book, but I think it's the best kind.
"The Very Secret Society of Irregular Witches" by Sangu Mandanna is the perfect book if you're looking for that light, sweet, magical book that steals your heart with its endearing cast of characters and the captivating storyline about finding your chosen family.
The story revolves around Mika Moon, an orphan witch who lost her parents at a young age and who was taught to hide her powers and stay away from other witches. She mostly follows the rules, but she can't help herself as she posts online videos where she "pretends" to be a witch, thinking no one will take her seriously, but someone does.
Mika soon receives a message from someone looking for a witch to tutor three young witches on how to control their powers. She's intrigued and decides to go. Mika is soon drawn into the quirky, lovable family of the Nowhere House and finally, truly feels like part of a family and finds love along the way as well.
Mandanna writes this about Mika….
"Over the years, Mika had embraced all the things that made her different and had discovered that she liked herself very much. But what was that worth without human connection? How was it possible to live, truly live, without the companionship of other people, without a family formed in any of the thousands of ways families could be formed?"
"The Very Secret Society of Irregular Witches" is a delightful and uplifting read that celebrates the power of being yourself and finding your chosen family.  If you're a fan of "The House in the Cerulean Sea" by TJ Klune, then this is the next book for you.