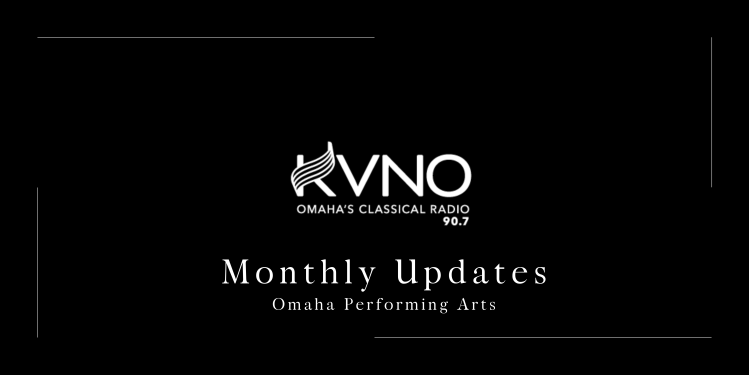 O-PA's High School Theater Academy
July 12th, 2023
The Nebraska High School Theater Academy of Omaha Performing Arts provides middle and high school students, along with educators across Nebraska, with multiple resources. Just to mention some, the academy offers coaching and master classes with Broadway professionals. Professional development for educators, auditions, performance opportunities, and free or discounted tickets to shows.
Each year, the academy gives two students a chance to represent Nebraska at the Broadway League's National Jimmy Awards in New York. One lead actor and one lead actress join top students from across the country for a week of private coaching.
Ciara Lee, Public Relations and Social Media Manager for Omaha Performing Arts, says those two students truly showed the best of their talent.
Omaha Performing Arts launched the "High School Theater Academy" in 2013 with just 22 schools in the Omaha area, and now supports more than 85 schools and 9,000 students each year.
Now, getting back to the "outdoor' entertainment, Music at Millard Park still has one more concert coming up. There are also other events for the next few weeks that you might want to add to your calendar.
For more information, about the educational programs and events you can visit: https://o-pa.org/