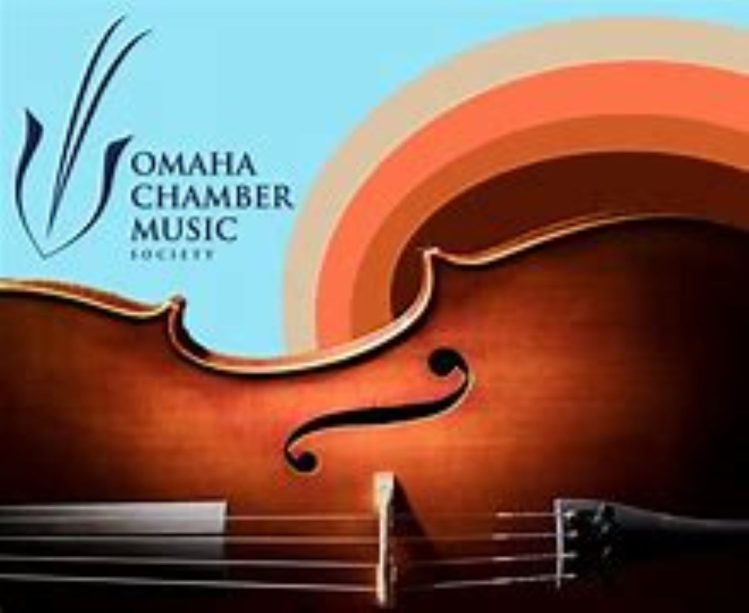 Omaha Chamber Music Society Summer Concert Series
June 19th, 2023
Founded in 2000, the Omaha Chamber Music Society was created with the goal to bring full-length, low-cost chamber music performances by top local musicians to the Omaha community, presenting concerts at times and locations that were underserved. OCMS kicked off this year's Summer Concert Series on June 11, and has more concerts to come! 
Tyler Sieh is the Associate Principal Viola for the Omaha Symphony and a member of the Omaha Chamber Music Society. He grew up in rural Minnesota but says that his family and career in music is what brought him to Omaha. Sieh has traveled and lived in multiple different areas around the Country. He says that being a classical musician is what has guided him to all these diverse places.
Sieh says that since he has been connected to Omaha his whole life, the musical relationships and opportunities with the city started about a decade ago. One of those relationships created was with the Omaha Symphony. Another close relationship Sieh made within the Omaha music community is with the Chamber Music Society. He says he enjoys the musical communication process within the Chamber Music Society.
Sieh says OCMS will be trying out a different concert model this year, compared to models in the past. 
OCMS had two concerts remaining for their Summer Concert Series. One on Sunday, June 25, and the season finale on Sunday July 2. Both concerts will take place in the Omaha Conservatory of Music Concert Hall at 3:00pm.
For more information about the Omaha Music Chamber Society and their upcoming concerts, visit omahachambermusic.org.