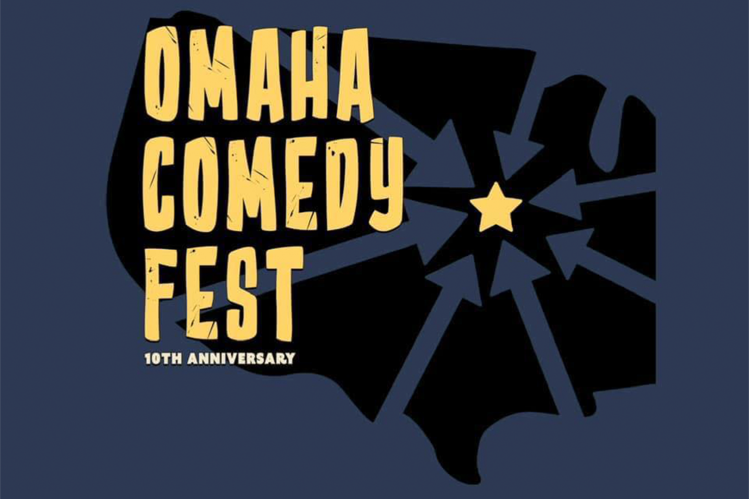 Omaha Comedy Fest 2023, More Acts And More Comedians
August 1st, 2023
Omaha Native Timmie Tamasiea remembers wanting to do comedy since he was 10 years old. He believes it is in his DNA.
Under his belt, Tamasiea has experience as a filmmaker, writer, actor, and director who has worked in the entertainment industry for over 20 years. He was a professor at the American Musical and Dramatic Academy in Los Angeles for seven years.
Currently, he is the Tour Producer for M.i. Productions, with important comedic and educational programs for colleges and military bases around the globe. And just like that, he cracks a joke.     
Well, he might not be super reached as he said, but he does get much more from his hard work.
There is one more thing Tamasiea is part of right now, he is the Executive Director for the Omaha Comedy Fest, which started 10 years ago as an improv festival. The festival is somehow modeled after the San Francisco Sketch Festival, this year is happening at multiple venues, with more comedians from all over, and different genres.
About 80 acts, 150 entertainers, and Headliner Jay Jurden who has been on The Tonight Show and has done work for Comedy Central are part of this 10th-year celebration of comedy.
The Omaha Comedy Fest anniversary runs until next Monday, August 6th.
For more information, you can visit: https://www.omahacomedyfest.com/