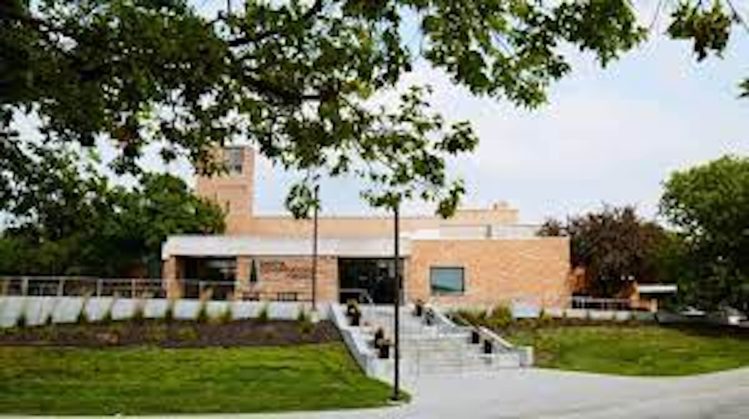 Omaha Conservatory of Music Makes Learning Music Attainable
July 25th, 2023
The Omaha Conservatory of Music believes that passion for learning, combined with a dedication to excellence, creates a lifelong source of inspiration for students and families. Omaha Conservatory of Music provides individual lessons for several instruments, as well as conducting, music composition, and theory.
Candace Jorgensen is the Director of Programming at OCM. She says the conservatory was founded by teachers that wanted to be surrounded by music-makers while teaching. With OCM constantly growing, they have found the need to move locations a few times. Now, they are in a building where the students and aspiring musicians can come practice their craft, just like OCM's mission intends. 
With daily lessons and classes always happening at OCM, there is bound to be a program for anyone interested in joining can sign up. Jorgensen says there are so many options for community members to become involved with OCM.
OCM generally wants to provide individuals interested in learning music and outlet where that ambition can come true. Jorgensen says she is extremely proud of what OCM is doing for music in the Omaha community. To find out more about becoming involved with the Omaha Conservatory of Music, visit omahacm.org.