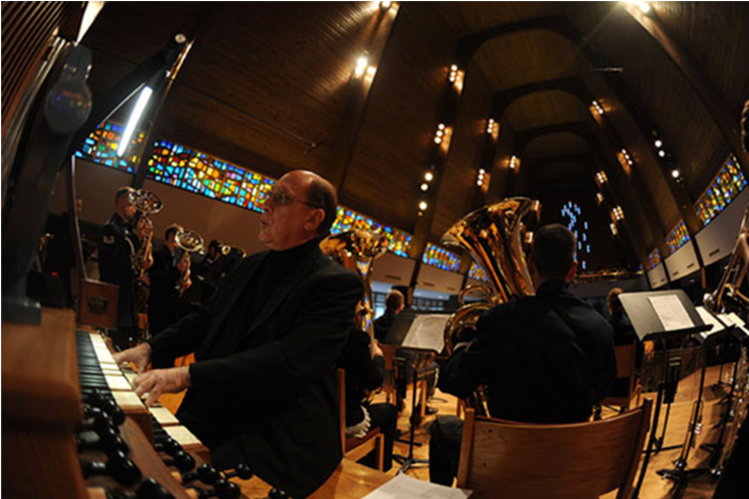 Vesper Concerts on Its 35th Anniversary
July 24th, 2023
For more than 30 years now, the free Vespers Concert Series has brought local, national, and international talent, about 250 concerts with a wide variety of artists and a mix of small and big ensembles.
Everything started on September 25, 1988, with a single concert to dedicate the newly installed organ at the Presbyterian Church of the Cross. Then it became a program of chamber music, then the Organ Vesper Series, and finally Vesper Concerts in 2011.
Kristy Troy, Executive Director of Vesper Concerts says, these concerts are for patrons and for performers. Troy does not have a specific way to find performers, but her quest is to bring the best.
About five years ago, Vespers concerts started taking a more national and international approach and added more genres of music.
For more information, you can visit: https://vesperconcerts.org/