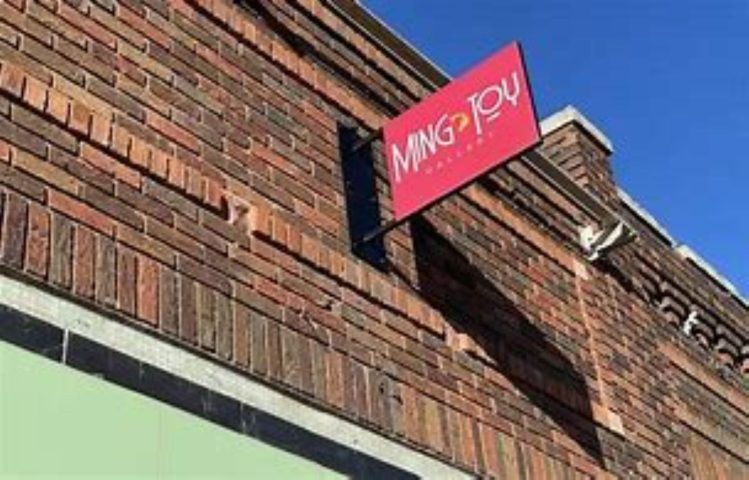 Omaha Gallery Gives Local Artists an Exhibition Space
September 26th, 2023
Ming Toy Gallery, formerly known as the "Little Gallery," is dedicated to exploring the creative potential of new, nontraditional and established artists. The Gallery hopes to bring happiness to all who visit and display their work there. 
Teresa Gleason is one of the owners of Ming Toy Gallery. She says moving the gallery to the Benson area was because of the friendly and artistic atmosphere. Staying true to the gallery's mission and supporting all sorts of artists is very important to Gleason. 
Although the main goal of the gallery is to give exhibition space to local artists, they are not limited to that. Gleason says since she started the gallery, she wanted artists to feel welcomed putting on a show there, to provide starting artists opportunities they may not get at other galleries.
When it comes to Gleason's personal philosophy, she believes the arts is a truly an inclusive space that anyone can be part of.  Continuing to share art with the community is crucial to Gleason and the gallery.
To find out more about Ming Toy Gallery and current exhibitions, visit mingtoygallery.com.