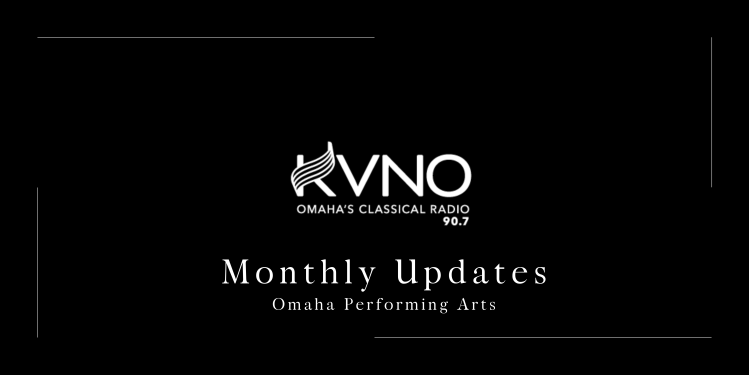 Omaha Performing Arts and "The Steel House"
January 25th, 2023
Steelhouse Omaha is about to open. Ciera Lee, PR and Social Media Manager for Omaha Performing Arts, stopped by KVNO to keep us in touch with the events and activities of this organization.
Lee says they are just shy of four months to open Steelhouse Omaha. This performing arts center would be one of a kind in Omaha. The space will have the capacity to hold 15 to 30 thousand spectators. The Steelhouse is expected to have an economic impact of about 13 million dollars, and about  155.000 visitors each year
They have not yet revealed the first performance taking place in this venue, but Lee says it is promising. She also recommends to the public the best way to stay informed about this opening is by following O-PA on social media.
There are many more shows and activities are planned to take place for the month of February, Lee will be back in a few weeks to talk about what Omaha Performing Arts has prepared. For more information, you can visit https://o-pa.org/