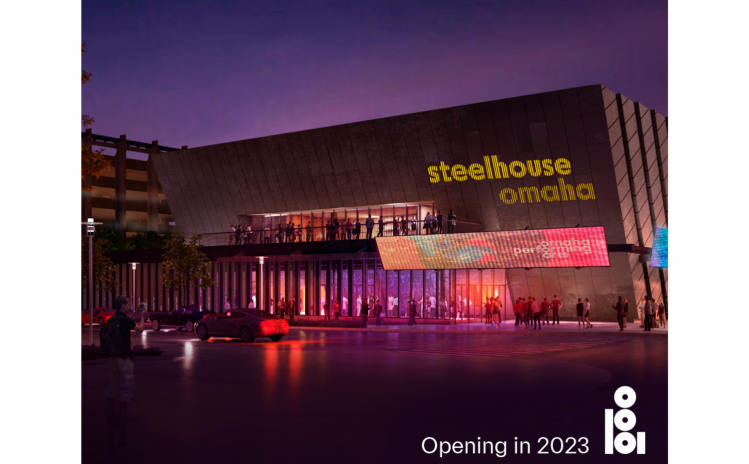 "Omaha Performing Arts' More Than Entertainment
March 8th, 2023
Omaha Performing Arts brings some of the best and most diverse shows to the community. This includes: Broadway, concerts, comedy, and the list goes on.
The opening of "Steelhouse Omaha" will expand and diversify the type of events in the community, and many in Omaha are looking forward to it.
Even more behind the curtains, O-PA has significant educational and outreach programs. Aaron Gregory is a community engagement specialist for O-PA. He creates and improves relationships with other partners in the community.
Formerly, O-PA had separate education and outreach programs, until about two years ago, when they merged with the intention of better serving the community.
O-PA sort of modeled itself on other performing arts organizations around the United States.
One of their social justice programs, called "Voices Amplified," was created exclusively to strengthen the connection between O-PA and marginalized groups.
With their desire to enrich relationships with different organizations and the community, O-PA has the "IDEA," or, "Inclusion, Diversity, Equity, and Accessibility" Strategic Plan.
To learn more about this plan, their outreach and educational programs, along with all the events happening at O-PA, you can visit o-pa.org, or you can follow them on social media.