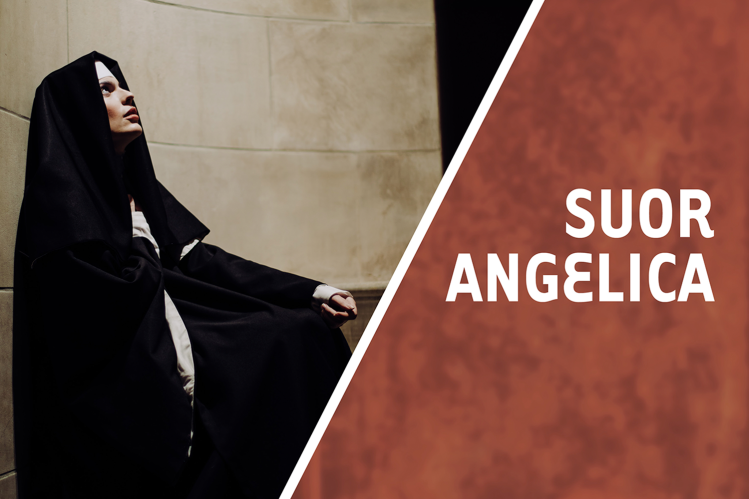 Opera Omaha Features 'Suor Angelica'
February 22nd, 2023
Suor Angelica is an opera composed by Giacomo Puccini. It tells the story of Sister Angelica; a woman forced by her Noble family to join a convent and give up the child she birthed out of wedlock.
Opera Omaha brought in renowned conductor Judith Yan to produce this classical piece of opera, Yan's directing background is remarkable.
Yan grew up in Toronto, Canada. She has conducted for major companies in Europe, Asia, Australia, and North America. Directing opera, symphony, and ballet is just cross-training for her. She was a staff conductor for the San Francisco Opera and a Canadian Opera Company. Along with that, she was the second conductor of the National Ballet Canada.
Yan is the Guest Conductor for Suor Angelica with Opera Omaha. The opera premieres this weekend at the Orpheum Theater. She believes that the most important takeaway from this show is "human relationships."
If you have not seen Suor Angelica recently, but are familiar with this work, perhaps you will find another meaning this time. According to Yan, the meaning of this opera could be shaped by personal experiences. Even more when people come into our lives, or when they go away. She has directed this work before, and always enjoyed Puccini's work. Yan says she is very excited to work with the cast from Opera Omaha.
Suor Angelica is in one act opera. Soprano Elaine Alvarez and mezzo-soprano Jill Grove will make their Opera Omaha debut in this production. For more information, you can visit: https://www.operaomaha.org/season-tickets/current-season/22-23/suor-angelica