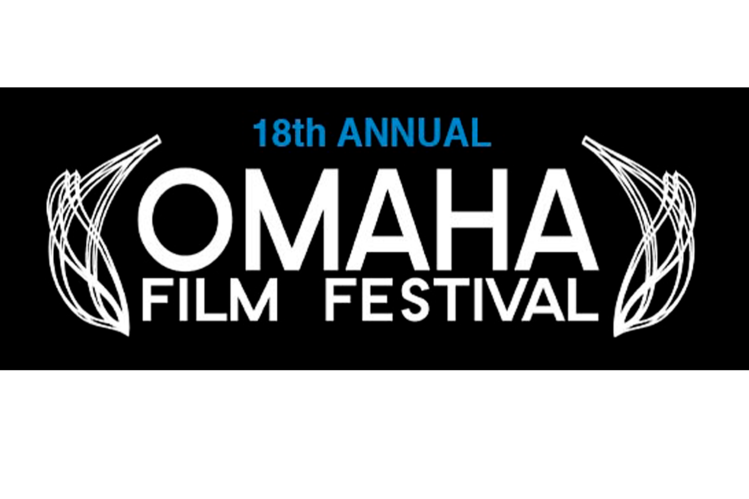 The Internationally Known Omaha Film Festival
February 21st, 2023
If you are a "movie-goer", I'm sure you can name at least a couple of film festivals around the world. Some of the most popular ones always stand out. Such as: Sundance, Cannes, or Toronto.
Nowadays, It seems that there are more and more film festivals each year. Here in Omaha, a film festival that was founded a long time ago, has been increasing in popularity, attracting filmmakers from all over the world. Marc Longbrake and some friends funded "OFF" or the "Omaha Film Festival". The idea came to Longbrake and his friends to create the Omaha Film Festival" when they visited a small film festival in Kearney, Nebraska.
They opened up their call for entries for 2005-2006, and international filmmakers were interested right away. The "Omaha Film Festival" screens many local films, but entries come from around the United States and many other countries. A panel of 24 judges watch the films throughout the year and make the selection of films that will be screened. Sadly for Longbrake, many do not fit the format and have to be rejected.
From March 7-12, over at the Aksarben Cinema, 92 films will be screened at the Omaha Film festival. Longbrake highly recommends the opening night film to set the mood for the rest of the festival. The discussion panels are a good way to learn about the film and the filmmakers.
Since there is not a lot of advertising for these films, Longbrake recommends visiting Omahafilmfesrival.org to read the synopsis of the material to be screened. Also on the website, you can choose to buy individual tickets for each film, or different packages and even a full pass for all. Again, you can visit https://omahafilmfestival.org/ for all the information.