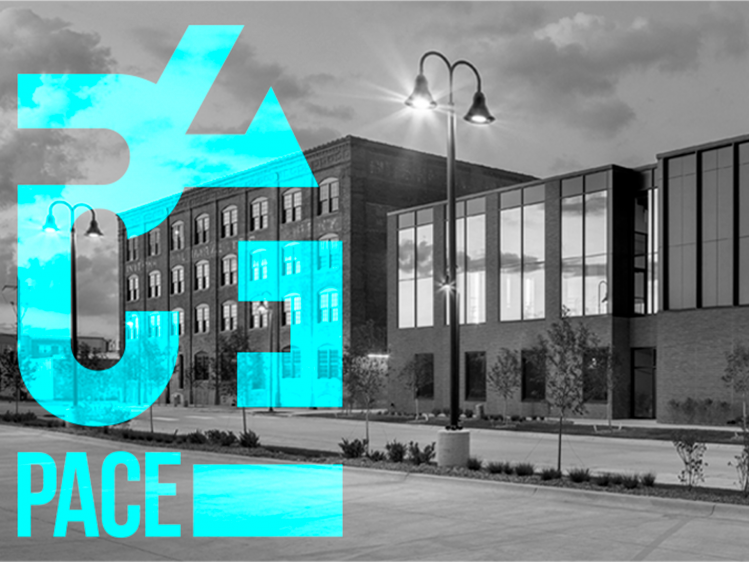 PACE, All The Arts in One Stop
April 28th, 2023
With spring in the air, Pottawattamie Arts Culture Entertainment, or PACE, made way in the second quarter without a pause. American Midwest Ballet is presenting the "Wizard of Oz" on the main stage, and the Chanticleer Community Theater showed "Into the Woods."
The current exhibit "A History of Pottawatomie County" runs until May 6. Here, the audience can experience some of the amazing pieces of historic artifacts sourced by multiple historical societies and museums and discovered in Pottawattamie County.
There was also a high rate of artist submissions for the "Master Exhibit" starting on May 26. Adam Van Osdel, Creative Director at PACE, says over 100 artists submitted work.
At PACE, youth education is a continuous program on Saturdays, and the price of these classes is comparable to the price of a cup of coffee.
Family and date nights out" are other options at PACE, The Kanesville Symphony Orchestra will be holding different concerts and collaborations.
PACE is open to the public on weekends and during special events, but classes are going on during the week. People interested can request a group class, and you certainly cannot miss one of the multiple drawing classes taught by Jeff Kotarba. Tonight, Kotarba teaches "Drink and Draw." However, later tonight, another class on origami, from the series art after dark, will take place as well.
Van Osdel will be back at the KVNO studios with more information about all the events and classes happening at PACE. He did mention that some events to look forward to in the summer are the youth classes and Music at the Park concerts in June. For more information visit: https://www.paceartsiowa.org/