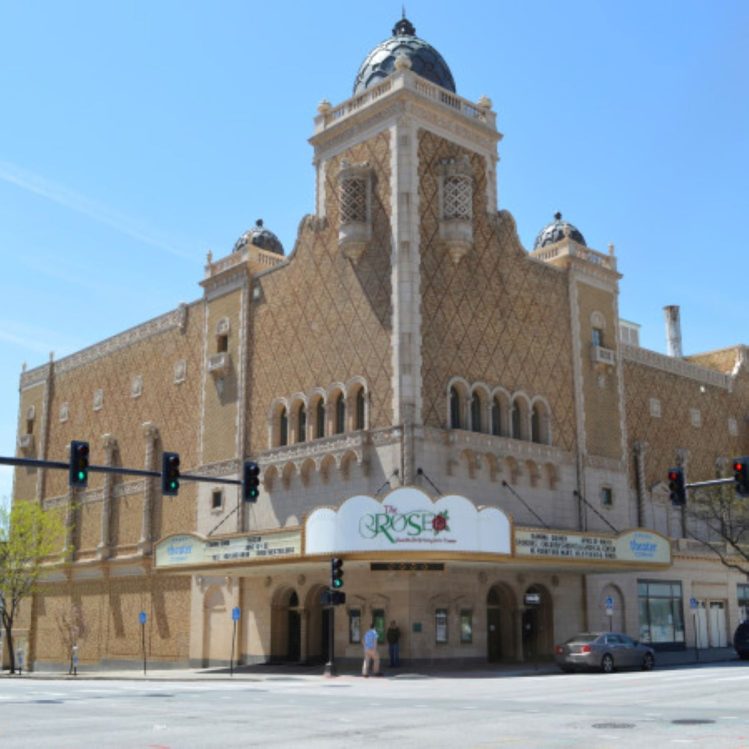 Rose Theater Announces 2023/2024 Season
April 26th, 2023
Omaha's Rose Theater has recently announced their shows for the upcoming 2023/2024 season, and they are very excited to share information with the public about what's to come, theater memberships, and much more! Mandy Aleksiak  is the Audience Services Director for the Rose. She says that the theater considers many factors when it comes to deciding shows for each season. Aleksiak says the theater has a program called "Every Single Child." This program is to ensure that every single child that goes to the participating Elementary schools involved in this program will have an arts experience. 
Aleksiak says that when it comes to auditions and casting for these shows, the theater posts openings on their website. They are also very committed to casting their shows for diversity.
When it comes to viewership of the upcoming shows, Aleksiak says the Rose offers a multitude of membership options. That includes adding an aspect to the membership program called a "rolling membership." Aleksiak encourages members of the community to become a Rose Theater member because of the artistic benefits that come along with it.
Now to the much-anticipated shows for this season, the theater's Marketing and Public Relations Director, Kori Radloff says they are very excited for the show line-up.
The Rose will be performing: "Authur & Friends Make a Musical," "Life Doesn't Frighten Me," based off the poem by Dr. Maya Angelou, "Rudolph the Red-Nosed Reindeer," "Night at the Farm," which is a play written by an arts educator at the Rose, Bob Marley's "Three Little Birds," "Red Riding Hood," "Charlotte's Web" and finishing the season with "Charlie and the Chocolate Factory," based off the Gene Wilder film.
The Rose is finishing up their current season with Disney's "Beauty and the Beast" which will be showing in June. For more information on the Rose's upcoming season and memberships, visit rosetheater.org.