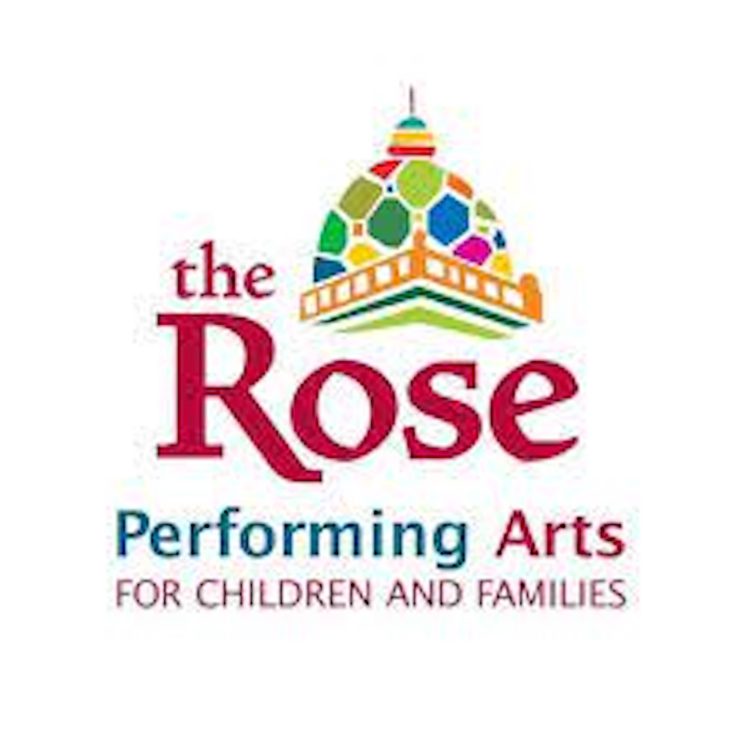 Rose Theater Offers Wide Variety of Education Opportunities
March 24th, 2023
Omaha is a city filled with the arts, and encourages members of the community to engage in the arts, in some shape or form. The Rose Theater does their encouraging by providing opportunities for children and teens to build up and dust off their acting and performing skills.
Matt Gutschick is the Artistic Director for the Rose Theater. He says the education programs available at the theater, such as summer camps, are for kids of all ages to participate. Each camp is designed to have a different structure. There are also a wide variety of camps that were made to help kids explore the universes of their different favorite characters. 
Along with the summer camps, the Rose runs a full slate of classes all school year. These classes showcase the same kind of variety as the camps do.
The Rose isn't just focused on emerging the Omaha community in the arts, their outreach goal is to give any young aspiring artist their time to shine. 
The theater wants to offer challenging growth opportunities for kids that know they want to be involved in music and theater, but they also want to provide opportunities for those that are still wondering what is out there for them. Guiding them through the discovery process is of high importance to the Rose. 
The Rose Theater's philosophy is no matter what your child's interests, your young performer can find their place in the spotlight with outstanding classes and camps designed to encourage the love of performing. 
To find out more about classes and summer camps, along with registration dates, visit rosetheater.org