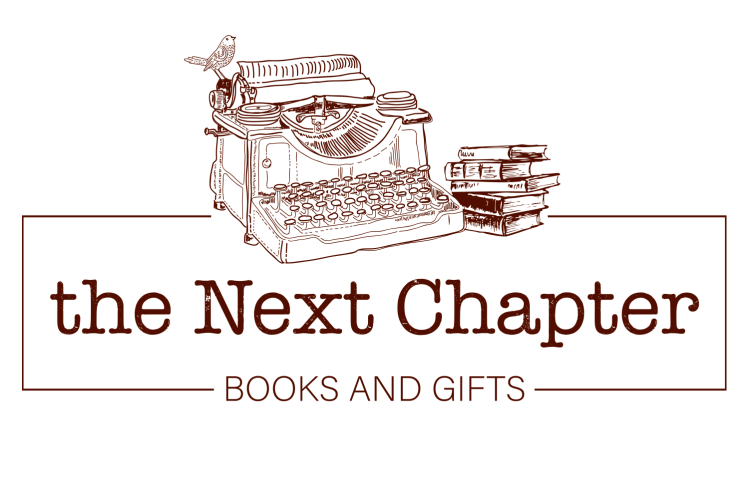 September Book Review by Shelly Mutum, Owner of The 'Next Chapter Bookstore'
September 6th, 2023
Shelly Mutum grew up reading books at the bookstore her family owned in Hastings Nebraska, and she has always loved books. When that bookstore closed there, Shelly started The Next Chapter here in Omaha. Now she shares her reviews of some of her favorite books. Listen to her reviews every first Wednesday of the month.
Today's book review features "Crying in H Mart", a memoir by Michelle Zauner
This book had been on my TBR for a while as it was a big seller when it first came out in 2021. I was hesitant to read it for so long; unsure if I was ready to read a book about the loss of a parent, but I found that it's about much more than that.
"Crying in H Mart" is a deeply moving memoir that explores themes of grief, identity, family, food, culture, and self-discovery. But it is the complex relationship with her mother, before and even after her death, that is central to the book.
"Crying in H Mart" is exactly as it sounds. We are introduced to our author, who, ever since her mother died, finds herself crying in H mart, a supermarket chain specializing in Asian food. She is overwhelmed with memories of her mother while there, remembering her time spent with her in the kitchen and preparing Korean dishes like soy-sauce eggs and cold radish soup; dishes she will eventually learn to prepare on her own in honor of her mother, her culture and her past.
Here is just one of Zauner's bittersweet memories…
"Food was how my mother expressed her love. No matter how critical or cruel she could seem-constantly pushing me to meet her intractable expectations-I could always feel her affection radiating from the lunches she packed and the meals she prepared for me just the way I liked them".
Along with the memories of her mother, we read snippets about her tumultuous adolescence, her strained relationship with her father, finding her creativity and voice as a musician, meeting her future husband, and finally finding the life she wanted to live.
I think what I loved most about this book, apart from the delectable details of food, is that this book is flooded with poignant insights and lyrical reflections. There were several quotes throughout the book that stopped me in my tracks and compelled me to read them again.
This book masterfully captures the emotional rollercoaster of mourning the loss of a parent while also celebrating the power of connection through food and strength found in embracing one's roots.
This is Shelly Mutum and this has been Between Two Covers on KVNO Arts today.