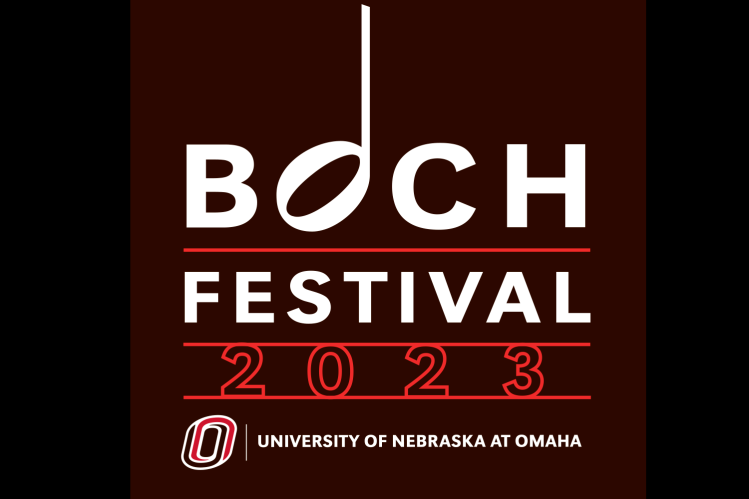 The BOCH Festival Brings Over 200 Students
January 10th, 2023
High School students from all over Nebraska and western Iowa look forward to the University of Nebraska at Omaha's annual BOCH Festival.
Karen Fannin, Interim Director of the UNO School of Music, directed this festival for many years up until recently.
The BOCH festival at UNO became popular among high school students in the Midwest. It began as an honor band long ago. Now, the festival brings together over 200 hundred students. For two days, these students are at UNO, where they rehearse for all the honor ensembles, experience masterclasses with UNO faculty, and finally, have concerts to show off all they have learned. 
There are similar festivals in other places, but the BOCH Festival is the only one that combines band, orchestra strings, and choir. To be selected for this festival, students go through a difficult audition process. They are notified in December if they are accepted. Fannin says that it has always been a great opportunity for students to make music with the music faculty members at UNO.
Mini classes and sometimes one-on-one coaching help are available if students are falling behind. If interested, students can return to the festival every year for all four years of high school.
In the past, a final concert with all groups was held at the Holland Performing Arts Center to accommodate all the guests. These concerts are free to the public.
This year the BOCH Festival takes place on Jan. 27- 28 at the Strauss Performing Arts Center on UNO's campus.
For more information about the final concerts, you can visit the UNO School of Music's website at unobands.com.