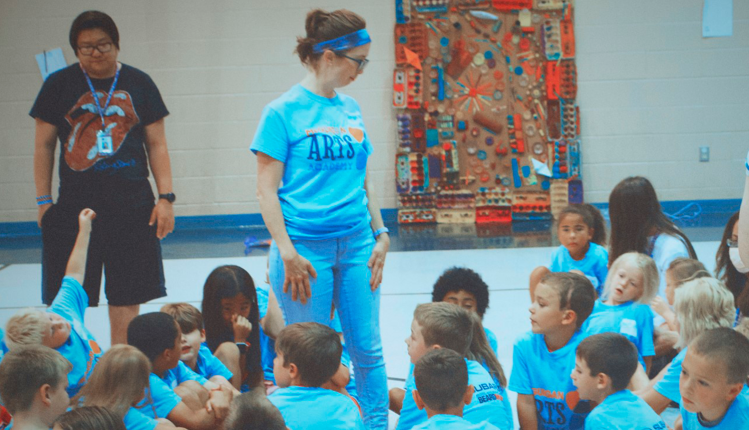 The McGuigan Arts Academy offers many arts programs
January 17th, 2023
Kimberly Hickman grew up in Phenix City, Alabama. She studied theater and education and geared her focus on directing. After having different roles as an educator and theater director in New York City and other places, she came to Omaha in 2016 to be the Artistic Director for the Omaha Community Playhouse.
When Hickman finished her term at OCP, she joined The McGuigan Arts Academy, an academy that tries to offer all the artistic education options for students, as the Artistic and Education Director.
The McGuigan Arts Academy offers theater, music, and visual arts classes. In just their second year of being open, they provide classes for 471 students. The academy continues to develop new programs.
Billy McGuigan is the owner and creator of the academy, with Kate Whitecotton is the CEO. All three of this personnel have vast experience in theater and other arts-related fields.
The McGuigan Arts Academy has summer programs with Belleview Public Schools. They also work with Benson High School for their show choir competition. This academy was founded in 2021, and within the first year, it gained 350 students. For the second year, the enrollment went up to 471 students. Classes are designed for a broad demographic, individual, or group.
The academy has scholarships for those who require financial support thanks to the assistance of people in the community. Hickman says the academy wants to be accessible to everyone, and help individuals develop their creative side.
For information about the Mcguigan Arts Academy, you can visit:
https://www.mcguiganartsacademy.com/