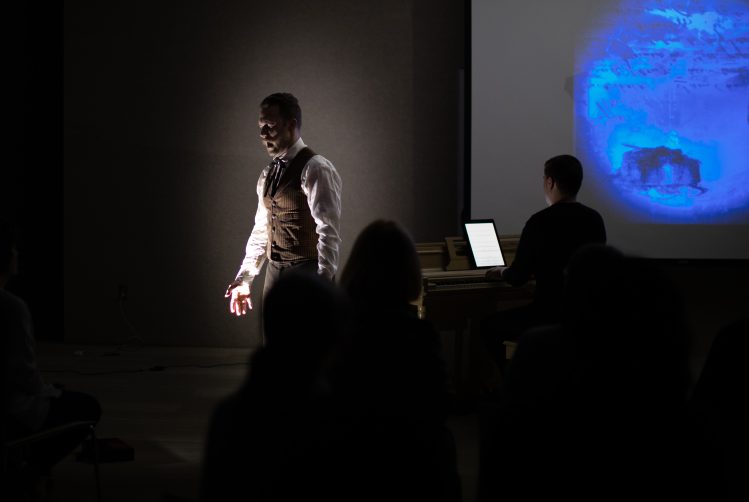 The Second Year of 'Salt Creek Song Festival'
May 22nd, 2023
In the late 1800s, a new genre of musical art appeared. Middle-class people could have a piano at home and hire a singer, a cheaper option, instead of hiring live-in court musicians.
This genre was simply called "Songs" but soon became "Art Songs." The earliest art songs were written for voice and simple piano accompaniment, so home musicians could accompany themselves or their friends at the piano.
Throughout the 19th century, the genre of "Art Song" developed into a sophisticated art form for the concert stage, as well as for the home. However, it never stopped its original beginnings. Most art songs are still scored for voice and piano.
Art song festivals have been held throughout the United States for many years.
Two years ago, two local professional singers put their dedication and work into creating the first song festival in the area. To accommodate the festival, the town of Ashland Nebraska, was the right location for Jared Hiscock and Gretchen Pille, Co-founders of Salt Creek Song Festival in 2022.
Pille says, last year the response of the audience and artists was a success for the first Festival of its kind in Nebraska.
Salt Creek Song Festival is a week-long celebration of "Art Song," where either the experienced audience or first timers always have questions, and many become more and more interested in this genre.
Hiscock says the most attractive part of this festival is the great number of events and more so the manageable sizes that can accommodate different audiences. All the events at the Song Festival are embedded in what is the first Arts district in Nebraska.
18 blocks from downtown Ashland, a town between Omaha and Lincoln, where local businesses greatly support the festival and make its happening possible.
Hiscock and Pille also rolled out the Salt Creek Social Club this year, which would help to create a larger presence throughout the year of audiences and musicians in the "Art District" of Ashland.
Overall, the Salt Creek Song Festival's mission is to create a space that is Midwest oriented, for artists who have roots in the great plains and share it with the community.
The festival started yesterday, May 21, and runs until Saturday, May 27. For more information, you can visit: https://www.saltcreeksongfestival.com/