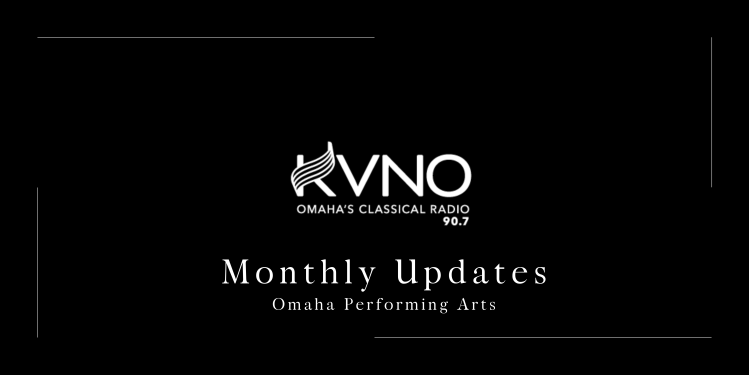 'The Steel House' Attracts Followers From Far Away
June 14th, 2023
Last month, Mayor Jean Stothert along with other important figures in the community and many more, gathered for the grand opening of the Steel House. On the day of the first concert by "The Killers", some event attendees arrived very early. Ciara Lee is the Public Relations & Social Media Manager for Omaha Performing Arts. She witnessed the event in the middle of the audience.
The Steel House is designed for the audience to walk right into the shows. It also has an area for the "after party", the club on the second level, and a patio. One of the walls is painted with a mural by local artist, Hugo Zamorano and for convenience, the concert hall has places to buy drinks at every corner.
Omaha Performing Arts now has three venues that hold events for all tastes. However, their events with partners in the community continue in other places.  On July 8 and August 12, they will have Music at Millard Park, a free event in partnership with different organizations in North Omaha.
On July 6, the fan-favorite "Jazz on the Green" will be back in Midtown. Lee has a list of events from OPA coming up in the next weeks.
For more information visit: https://o-pa.org/